Nagaland Chief Minister Neiphiu Rio said that the newly inaugurated Nagaland Institute of Medical Sciences and Research will not only impart medical education to the aspirants but also address the health issues of the locals.
---
On Saturday, The Naga Club building in the heart of Kohima was vandalised by unknown people early police said.
---
Nagaland: Elections to the 60-member assembly will be held on February 27 and votes will be counted on March 2.
---
The root cause of the conflict must be openly addressed with sincerity to find out a solution lest it becomes too late.
---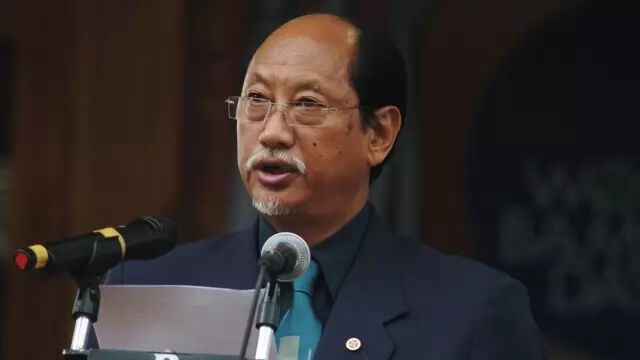 Nagaland: 37-year-old Seyievilie Sachu is upbeat about the apparent unequal contest against a man of Neiphiu Rio's stature, who has been at the centre of the state's politics for over two decades.
---
A zero FIR was transferred from Kohima, where a man sent messages to a BJP spokesperson impersonating Union minister Hardeep Puri, to the Geeta Colony police station in east Delhi, officials said.
---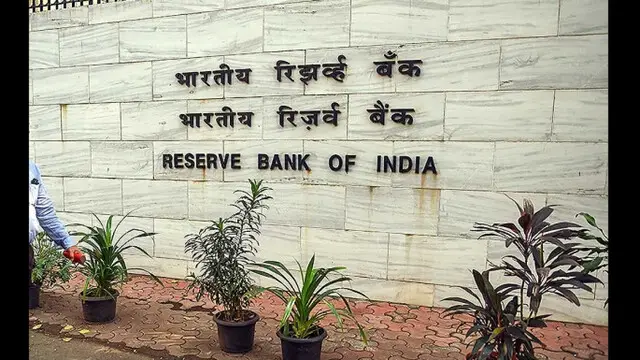 Deputy Governor Michael Debabrata Patra inaugurated the office in the capital of Nagaland, which will help expand the central bank's presence in the north-eastern region, as per an official statement.
---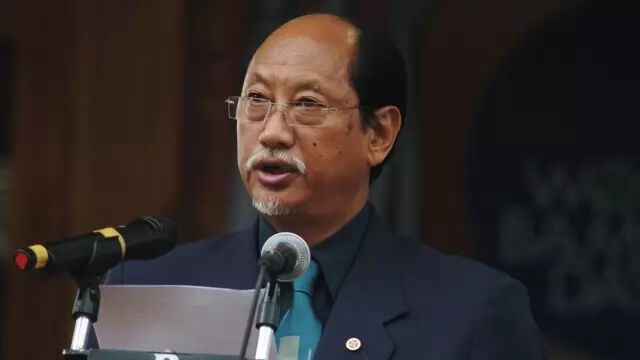 He was speaking at election rallies of the Nationalist Democratic Progressive Party (NDPP) in Khonoma and Kohima.
---