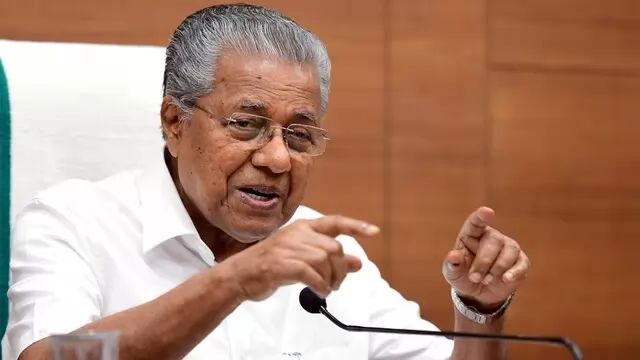 Inaugurating the valedictory ceremony of the centenary celebrations of Malayalam daily "Mathrubhumi", Vijayan said imposing a particular language or a religion is against the pluralism of the country. 
---
The Kerala government on Friday decided to conduct a health survey in the areas around Brahmapuram to assess the health-related problems caused by the smoke pollution emanating from the smouldering waste plant there
---
The couple, whose nikah took place on October 6, 1994, got remarried on Wednesday morning at a Sub-registrar's office at Kanhangad in Hosdurg taluk of Kasaragod district, Kerala.
---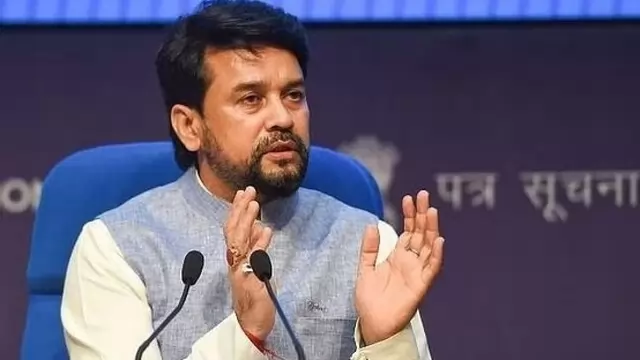 On Saturday, Union Minister Anurag Thakur launched a fresh salvo against the Left government in Kerala, alleging that it was indulging in 'corruption' and 'nepotism.' 
---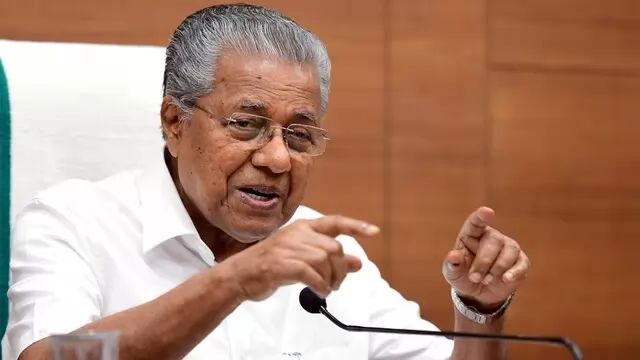 This was not the case in most parts of India or even some third-world countries, he said, adding that the southern state was able to make these achievements by fighting a host of issues including caste and gender...
---
Industries Minister P Rajeeve said the doubling of the loan amount will help women entrepreneurs under 'We-Mission Kerala' project of Kerala State Industrial Development Corporation (KSIDC) to scale up their businesses
---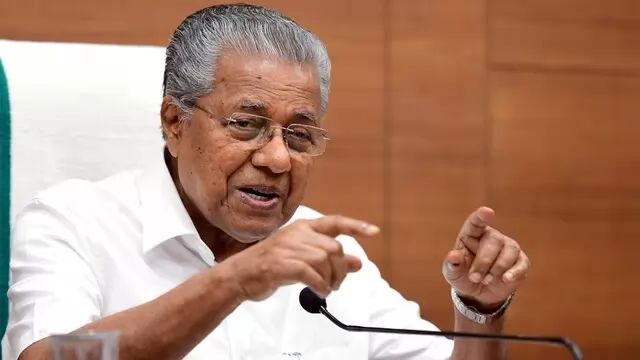 Vijayan was responding to a few news reports which said that four Kerala students were allegedly beaten up by the security staff on March 10 at the Amarkantak campus of the varsity in Madhya Pradesh.   
---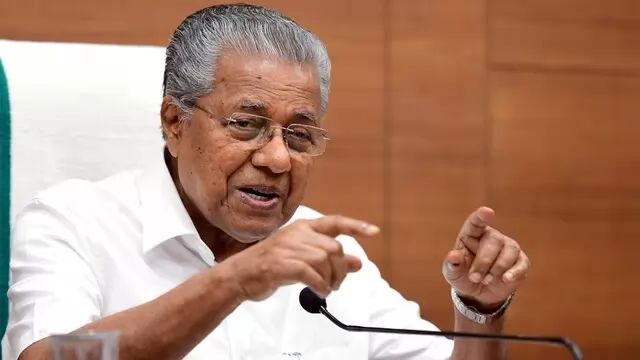 Khan, on the occasion, tweeted, "On "#InternationalWomensDay, my best wishes to all our women to excel in their chosen fields of activities. True to this year's theme, let us direct our innovation and technology to ensure...
---