In a tumultuous scene in Kathmandu, clashes erupted as thousands of demonstrators demanded the restoration of Nepal's monarchy, met with riot police deploying tear gas and batons.
---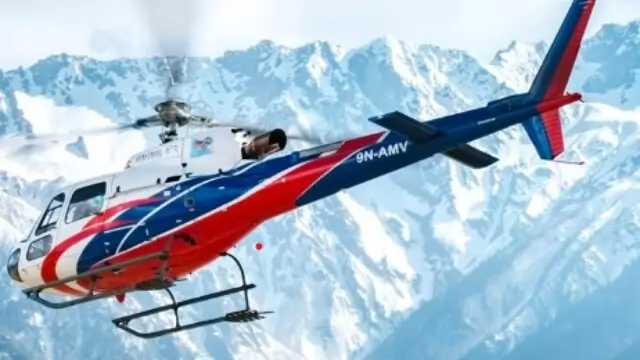 It has been reported that the Manang Air chopper 9N-AMV departed from Surke Airport in Solukhumbu district at 10:04 am for Kathmandu.
---
On Wednesday, Ram Chandra Paudel, Nepal's President who recently underwent treatment for a heart condition, was discharged from the hospital in Kathmandu.  
---
The bodies of the four students were recently handed over to Nepal's embassy in Tel Aviv by the Israeli government after their identification and completion of legal processes.
---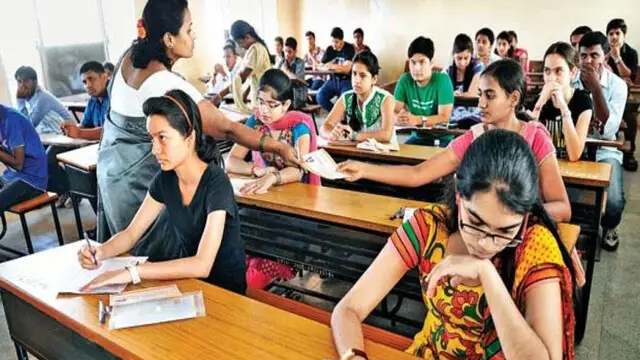 The result can be checked by all appeared candidates on the official site of ICAI at icai.nic.in.
---
Kathmandu Mayor Balendra Shah on Thursday gave a three-day ultimatum to the filmmakers of the Telugu movie, Adipurush, to remove a dialogue that claimed 'Janaki is a daughter of India'. 
---
Nepal PM Prachanda's wife Sita Dahal was suffering from Progressive Supranuclear Palsy (PSP), Parkinson, diabetes and hypertension diseases, the report said.
---
In a statement on Thursday, Kathmandu Metropolitan City Mayor Balendra Shah announced that Hindi films would be banned from screening in the capital until portions of the dialogue from the movie "Adipurush" are removed.
---