Nepal will play Bangladesh in the final of the SAFF Women's Championship 2022. Bangladesh routed Bhutan 8-0 in their semi-final.
---
A private bus operator along with the North Bengal State Transport Corporation (NBSTC) has started the Siliguri-Kakkarvitta-Kathmandu bus service
---
Even during the pandemic, Mount Everest continues to inspire people to scale it
---
Sandeep Lamichhane is the first-ever cricketer from Nepal to play in the Indian Premier League (IPL) when he made his debut for the Delhi Capitals in 2018.
---
Last week, the Lalitpur Metropolitan City decided to stop the sale and distribution of Pani Puri in the metropolis, claiming that cholera bacteria were found in the water used in Pani Puri.
---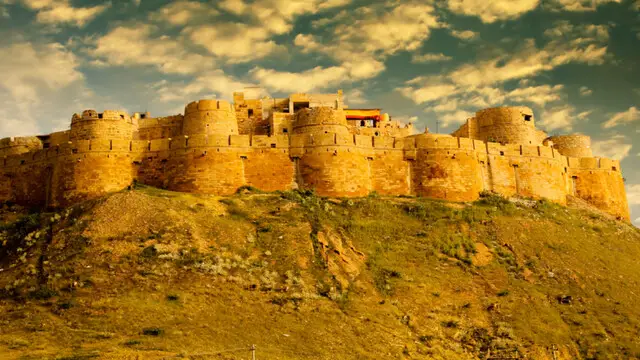 Bengal's favourite detective loved to travel and through the books, we too have journeyed across the world and come to know about different cultures
---
Central Nepal on Monday registered an earthquake of magnitude 4.7 on the Richter scale.
---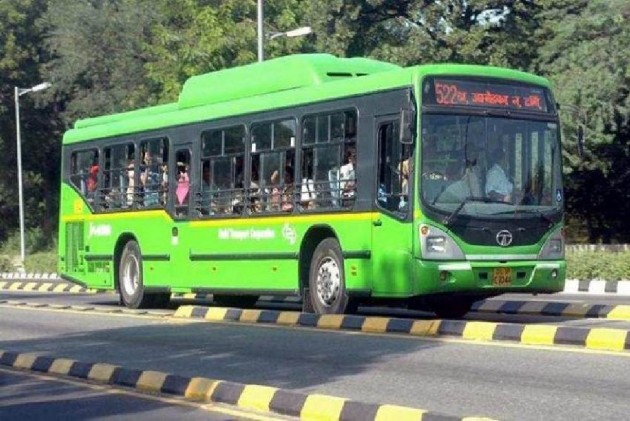 According to the information provided by the officials regarding the 15-day operation of the bus service, the DTC earned a marginal profit. From February 17 to March 3, the DTC spent over Rs 17.89 lakh to operate the bus...
---