The report said over 45 women have fallen victim to sexual abuse by the principal, Irfan Ghafoor Memon, who used CCTV footage to blackmail them.
---
The Mari Mata Temple in Karachi's Soldier Bazar was razed to the ground by bulldozers in the presence of a heavy contingent of police force late on Friday night.
---
Twelve people were killed on Friday in a stampede at a food and cash distribution centre in Pakistan's Karachi during the Islamic holy month of Ramzan. At least 23 people have died in Ramzan food stampedes since the month...
---
Congress leader Mani Shankar Aiyar has also batted for resumption of dialogue between India and Pakistan.
---
The meteorological office has issued a cyclone alert for Saurashtra and Kutch coasts. 
---
On Sunday, An IndiGo plane that took off from Delhi for Doha was diverted to Karachi night after a passenger fell ill onboard, officials said.
---
The baby monkey was among the two monkeys who were brought as evidence in the wildlife smuggling case inside the court in Pakistan.
---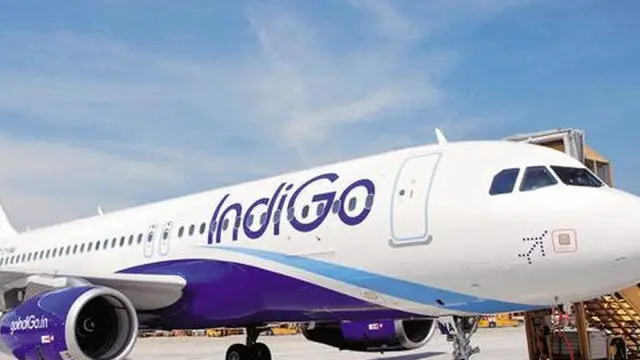 The airline said it was making arrangements for transferring the other passengers of the flight, in coordination with the relevant authorities
---