Launching a new country partnership strategy (CPS) for India, ADB said it is focussed on deepening its engagement with the country and supporting the country's drive for robust, climate-resilient, and inclusive growth
---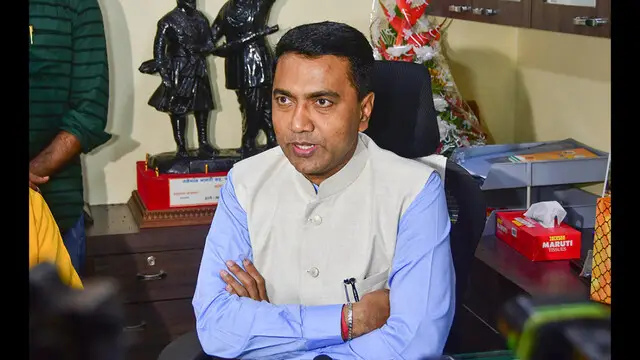 The CM said his government was taking efforts to skill the youth, though some courses had not got a good response.
---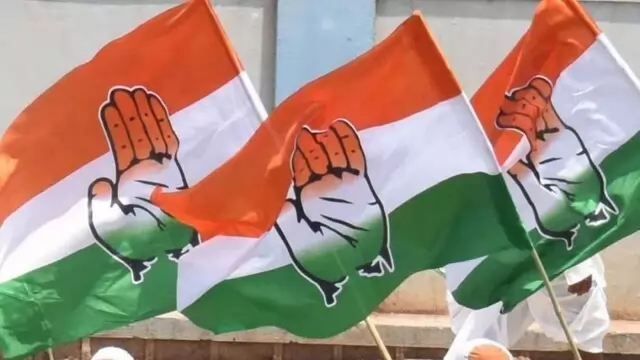 The Congress on Saturday vowed to go all out to identify, mobilize and align like-minded secular forces as well as regional outfits that agree with its ideology ahead of the 2024 parliamentary elections, even as it cautioned...
---
Jharkhand Chief Minister Hemant Soren performed the groundbreaking ceremony for Tata Group firm Tinplate Company of India Ltd's Rs 2,000-crore expansion project in Jamshedpur. The project is expected to create over 1,000 new...
---
Jharkhand Governor CP Radhakrishnan on Monday said the state was ready to offer its best to build a prosperous India. In his maiden address to the state assembly on the first day of the budget session, he said the Jharkhand...
---
Patnaik said the state has launched new policies in various sectors such as tourism, civil aviation, ports, logistics, apparel and food processing to attract more investments.
---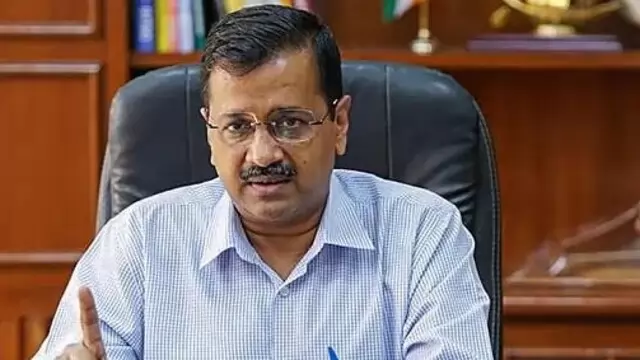 The Bharatiya Janata Party (BJP) has accused Delhi Chief Minister Arvind Kejriwal of lying about providing 12 lakh jobs to youngsters in the national capital, citing an RTI response that only 440 jobs were given by the AAP...
---
According to the India Skills Report 2022 (done by Wheebox in partnership with AICTE and CII), only 48.7 per cent of total youth in India is employable. This means almost 1 out of 2 Indian youths are not employable
---