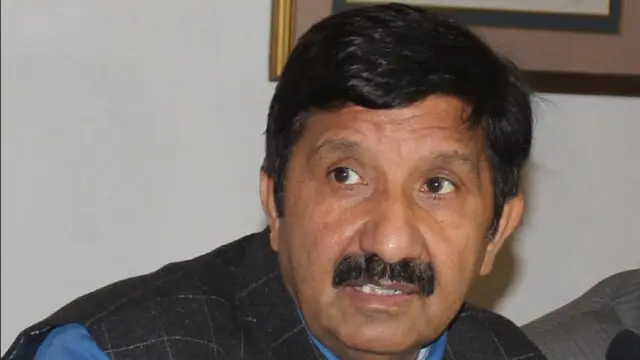 Himachal Pradesh went to polls on November 12, the results for which will be declared on December 8. "Chief Minister should stop dreaming like 'Mungeri Lal' as these dreams would never come true," he said in a statement. 
---
Faced with rebellion in 21 out of the 68 assembly constituencies, where aspirants have decided to contest against official candidates, the BJP seems to be facing dissent within its own ranks.
---
Anupam Kher was seen having a conversation with his mother, Dulari Kher, in the first episode of 'Manzilein Aur Bhi Hain'.
---
Jai Ram Thakur congratulated party leaders for their hard work and said the BJP is set to form a strong government in the hill state.  
---
The beautiful city in the laps of Dhauladhar mountains is all set to brace tough contest less than 24 hours ahead of the assembly polls.
---
Former BJP Chief Minister of Himachal Pradesh Prem Kumar Dhumal while speaking to Outlook said it was solely his decision to not contest the elections as he wanted to give others a chance.
---
Even as Himachal Pradesh broke all the previous records in terms of voter turnout, female voters outnumbered their male counterparts with 76.8.% turnout.
---
In an exclusive interview with Outlook ahead of the crucial November 12 Assembly elections in Himachal Pradesh, BJP National President J P Nadda said that he didn't think rebels will damage the BJP's chances of re-election...
---