When the bench asked the top most law officer about the relevance of the submission that the change in sedition law was also in the offing, he said the government was actively looking at amending the CrPC and the IPC.
---
On Wednesday, YSR Telangana Party (YSRTP) president Y S Sharmila was taken into preventive custody for staging a protest here over alleged atrocities against women in the State.
---
In the death of his co-star Tunisha Sharma late last year, Sheezan Khan's lawyer opposed a local court application for bail for the actor to be freed on abetment of suicide charges.
---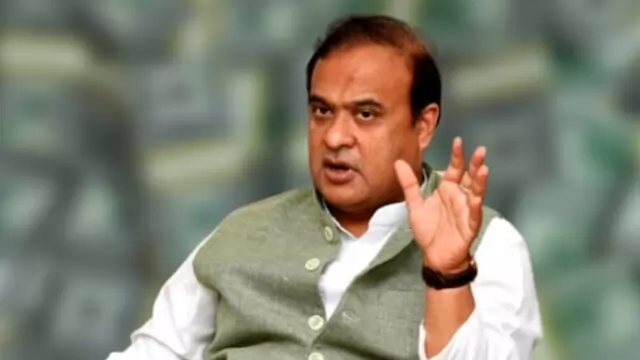 On Sunday, Assam's Director-General of Police (DGP) Gyanendra Pratap Singh said a threat to Chief Minister Himanta Biswa Sarma by a pro-Khalistan group was being taken very seriously.
---
Special Judge Trilok Pal Singh noted in his order that since the girl was in a condition to continue to talk for eight days after the incident, prime accused Sandeep can't be said to have the intent to kill her, therefore...
---
On Sunday, 13 people were charged following the complaint by a woman who claimed she had received triple talaq from her husband over the phone after she did not repay her in-law's dowry demand.
---
The police later arrested the second one based on the interrogation with the detained youth. A case under section 353 (obstructing police from discharging duties) and 279 (rash and negligent driving) of the IPC has been...
---
On Wednesday, Two persons, accused of duping several people on the pretext of getting them jobs at the upcoming Noida International Airport, have been arrested, officials said.
---