Indians are also seeking domestic travel adventures, indulging in beach getaways, city escapades, and serene vacations in the hills, Airbnb said.
---
As international travel opens up, here are a few handy tips to help you secure your passport and debit or credit cards while travelling and what to do if they are lost or stolen
---
Trailfinders, a British-based travel company, will take you to countries like the USA, Australia, and South East Asia for just euro 999 (Rs 93,000 approximately).
---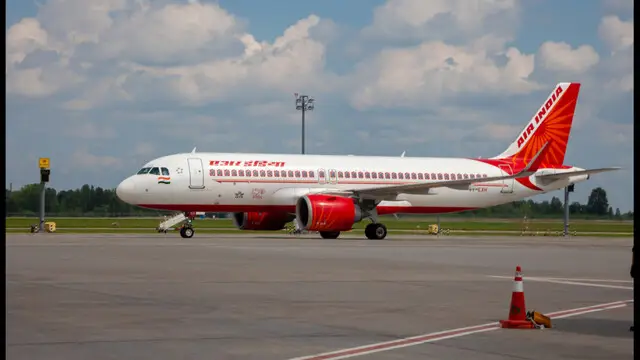 The flights from Chicago and Vancouver were cancelled on Tuesday as the aircraft was grounded on account of technical issues
---
Getting a forex card is simple. You just have to walk into an eligible bank branch and do the paperwork. But how do you load the balance when abroad and what do you do if they are declined or lost? Here's the process
---
As per the new Passenger Name Record Information Regulations 2022, it has been made mandatory for all international airlines to share details of international passengers with the customs department
---
From January 1, 2023, a pre-departure RT-PCR negative test report will be mandatory for passengers coming in all international flights from China, Singapore, Hong Kong, the Republic of Korea, Thailand and Japan.
---
Globally, Bangkok takes the number one spot in 2022. With travel rules almost entirely relaxed, the bustling city has embraced the holiday season offering nightlife, beaches, temples, culture, and cuisine. Other Asian gems...
---