Three people were injured following an explosion caused by a gas leak at a couple of houses in HSR layout, a residential area here, on Thursday, following damage caused to a gas pipeline, police said.
---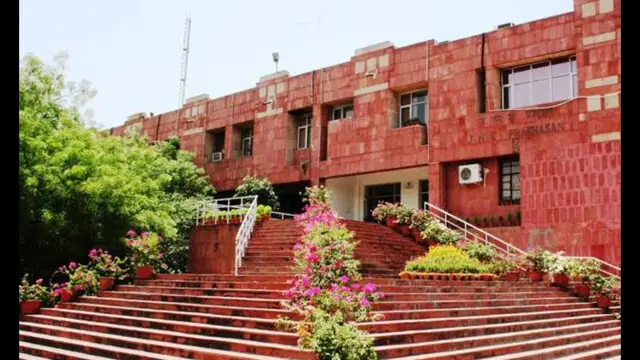 On Thursday, two students were injured in a scuffle between two groups of students at Jawaharlal Nehru University (JNU).
---
There are many kinds of knee braces in today's market. Every month, we get to encounter a grand release of at least one new knee sleeve to the market. While this process continues, the markets get overflowed with various...
---
Earlier in the day, Das was shot and grievously injured when he got out of his car, allegedly by a police officer who was captured.
---
Several people fell into the Machchhu river on Sunday evening after a nearly century-old suspension bridge in Morbi city, Gujarat collapsed.
---
On Sunday, Five people, including three children, were electrocuted while four others sustained burn injuries when they came in contact with a high-tension wire here, police said.
---
According to the forest department, the carcass of a tigress, aged around five years, was found in Garhi forest range on Thursday.
---
Pakistan: The recent flooding in the country has led to an estimated USD 12 billion in losses has left about 78,000 square kilometres (21 million acres) of crops under water.
---