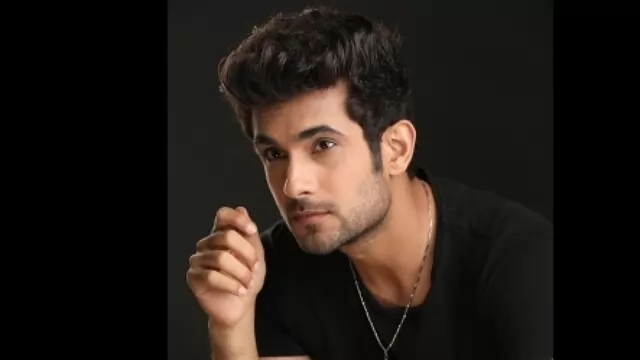 Singer Sanam Puri talked about the latest track 'Aur Iss Dil Mein', released by the rock band 'Sanam' which consists of Sanam Puri (lead vocalist/composer), Samar Puri (lyricist/lead guitar/composer), Venky S (bass guitar)...
---
Rapper Arpan Chandel, professionally known as King, has exploded on the scene in the past few years with his music topping the hearts and the charts.
---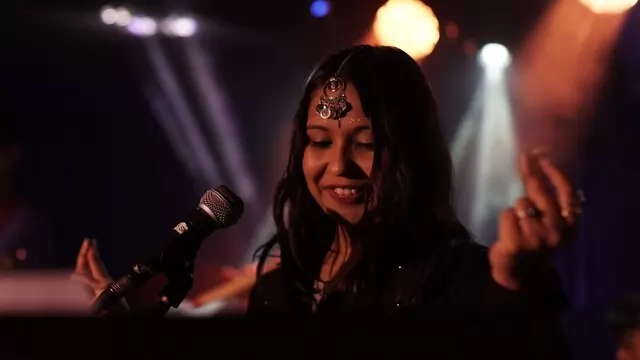 A thumri style original, which Aanchal Shrivastava has composed, written and sung, is added in the main album of the show.
---
Singer-actress Shirley Setia recently released her new track titled 'Kaho Na'. This is the first time that she has composed a song and penned the lyrics for the same.
---
No matter how many chartbuster songs are made, one thing that remains a constant for the last few decades is Lucky Ali's music. The musician who has given soul-stirring songs such as 'O Sanam', 'Gori Teri Aankhein' and 'Na...
---
Kerala's first international Indie music festival will be held from November 9 to 13 at the Kerala Arts and Crafts Village.
---
Popular musician Ritviz, who is known for tracks such as 'Udd Gaye', 'Jeet' and 'Sage', has embarked on a tour to promote his album 'Mimmi'. He will tour extensively across the country.
---
Her voice weaves love and depth to the simplest of lyrics, and she flits effortlessly between the melodies of hindustani classical and modern day foot tapping lines. Singer Shilpa Rao's life has many dimensions, and one of...
---