The victim, identified as Basmati, was severely injured while trying to mediate between the two groups, the police said. 
---
According to the Delhi High Court, simply because the parties were engaged does not mean that the accused could have sexually assaulted, beaten, or threatened the victim.
---
In a male-dominated world that forces women to inculcate patriarchal morality and pull down other women, there are those who defy these norms through comradeship, providing a safe space for other women
---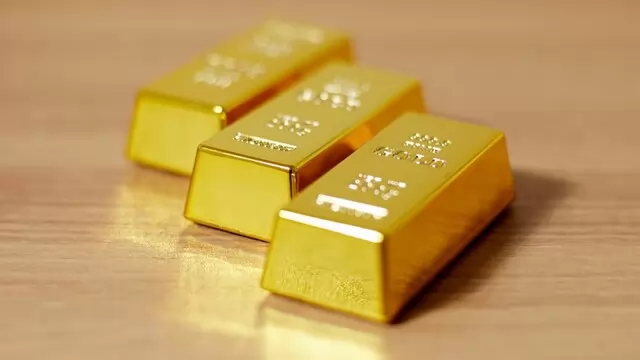 According to an official, Customs seized 2.65 kilograms of 24-carat gold worth Rs 1.39 crore from two Indian women arriving from Dubai at the Mumbai international airport. 
---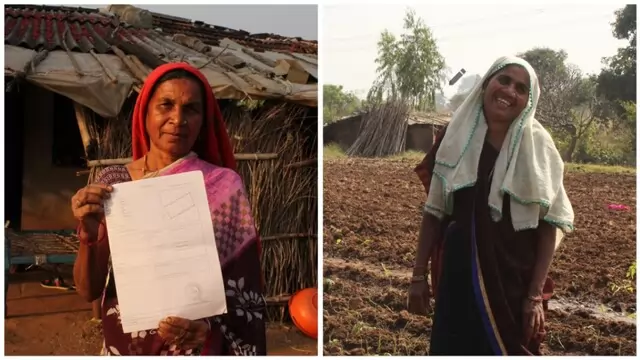 Due to the social stigma attached to Dalits, tribals, widows and even the unmarried, women from these groups largely have no rights to property, as successive SC judgments and legislations have failed to truly address these...
---
A slew of Malayalam films attempt to highlight toxic patriarchy and unaccounted toils by women at home
---
The Delhi Commission for Women (DCW) said the woman told its counsellor that she was gang-raped by five men for two days in Ghaziabad and they inserted an iron rod into her private parts. She claimed that she was tied and...
---
The phenomenon of actresses successfully working both in commercial and women-centric movies is more common to the South than Bollywood
---