Posting the video on Twitter, Modi also urged people to share the video with their voiceover, using the hashtag 'My Parliament My Pride'.
---
An Indian woman climber, 27-year-old Baljeet Kaur, went missing while descending from Mt Annapurna's Camp IV on Tuesday, a day after another Indian climber died of a crevasse fall at 6000m.
---
India is one step closer to realizing Indian reusable launch vehicles with the successful conclusion of the Reusable Launch Vehicle Autonomous Landing Mission (RLV LEX) on Sunday.
---
Under its evacuation mission 'Operation Kaveri ', India has set up a transit facility at Jeddah and all the Indians have been taken to the Saudi Arabian city after their evacuation from Sudan.
---
Tagging a tweet by Murmu on undertaking the sortie, Modi said, "This has inspired every Indian! Rashtrapati Ji has time and again shown exceptional leadership."
---
According to Rahul Gandhi, the BJP government is launching "brutal attacks" on the institutions of Indian democracy.
---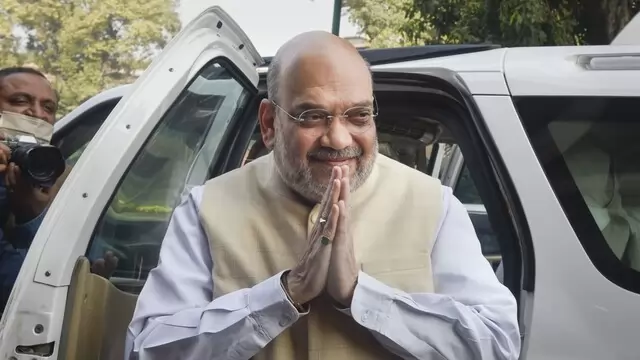 In Devanahalli, a suburb of Bengaluru, Amit Shah, the Indian Home Minister and senior leader of the BJP, will hold a two-day roadshow on Friday.
---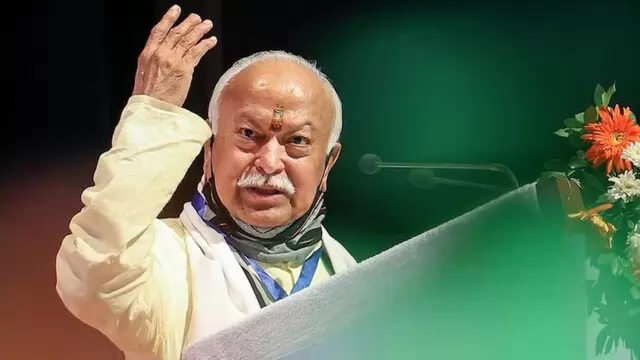 Bhagwat said that `Dharma' as per Indian tradition is not rituals but duty. "The duty of humans is `Seva'," he added.
---