The apex court ordered the removal of reference to Sikkimese Nepalis as "people of foreign origin" from its January 13 verdict. The reference had sparked protests in the Himalayan state and a bandh was called on...
---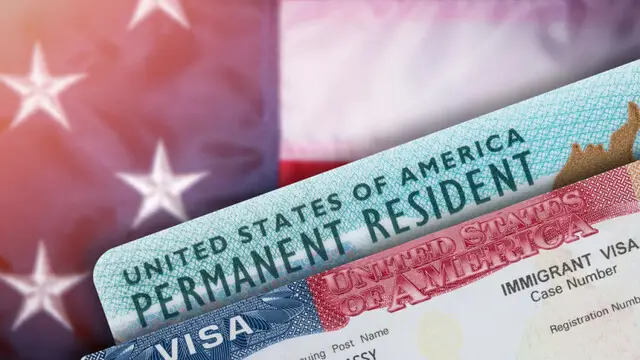 The H-1B visa is a non-immigrant visa that allows US companies to employ foreign workers in speciality occupations that require theoretical or technical expertise
---
The Department of Homeland Security said more migrants may be released into the United States to pursue immigration cases when Trump-era asylum restrictions end next week in one of its most detailed assessments ahead of the...
---
As protests are taking place in Sikkim after the Supreme Court reportedly mentioned the Sikkimese Nepali community as immigrants in an observation on January 13, the state government has filed a review petition in the apex...
---
Conservative states pushing to keep limits on asylum-seekers put in place during the beginning of the coronavirus pandemic are appealing to the US Supreme Court
---
Sunak had earlier expressed his support for the agreement citing enormous opportunities for both countries
---
"A case on detention centres is going on at Gauhati High Court. We will shift the other inmates lodged in the remaining five centres as per the court order and instructions from the state government," a senior police HQ...
---
Canada is known for world-class career opportunities that offer great earnings in the coming years, as employers are struggling with skill shortages in the country. According to Statistics Canada, in the third quarter of...
---