Hollywood star Idris Elba hopes fans can "see themselves" in his new movie 'The Beast'.
---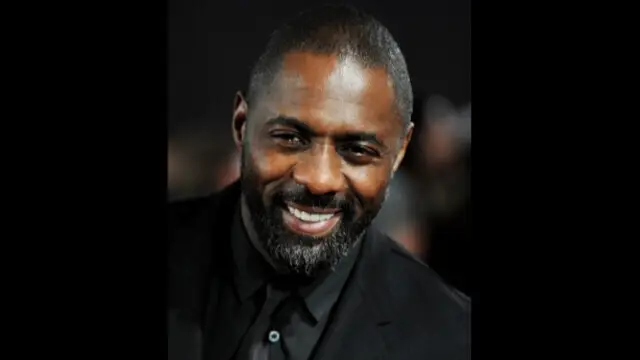 Hollywood actor Idris Elba is annoyed by people frequently quizzing him about portraying James Bond.
---
Hollywood star Idris Elba is reported to have walked away from talks to be the next James Bond after being named favourite to replace Daniel Craig.
---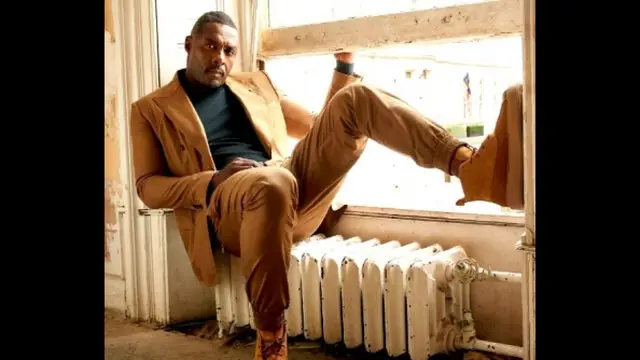 'Pacific Rim' star Idris Elba might have delivered a number of hit films, but the role he gets asked about the most is one he never played.
---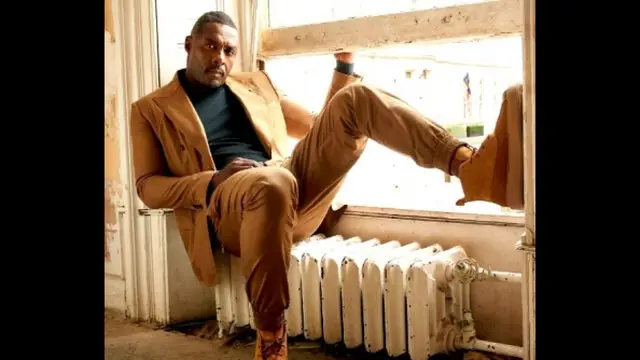 English actor-producer Idris Elba lived through the tense environment after his daughter Isan didn't land a role in his latest movie 'Beast' for lack of chemistry on camera, reports Deadline.
---
Hollywood star Idris Elba is set to play the lead role in production house Dark Horse Entertainment's upcoming movie "Bang". 
---
Hollywood star Idris Elba says bringing elements like grief, fear, anger and love together in a survival drama can be tricky, but his upcoming film "Beast" combines them all convincingly.
---