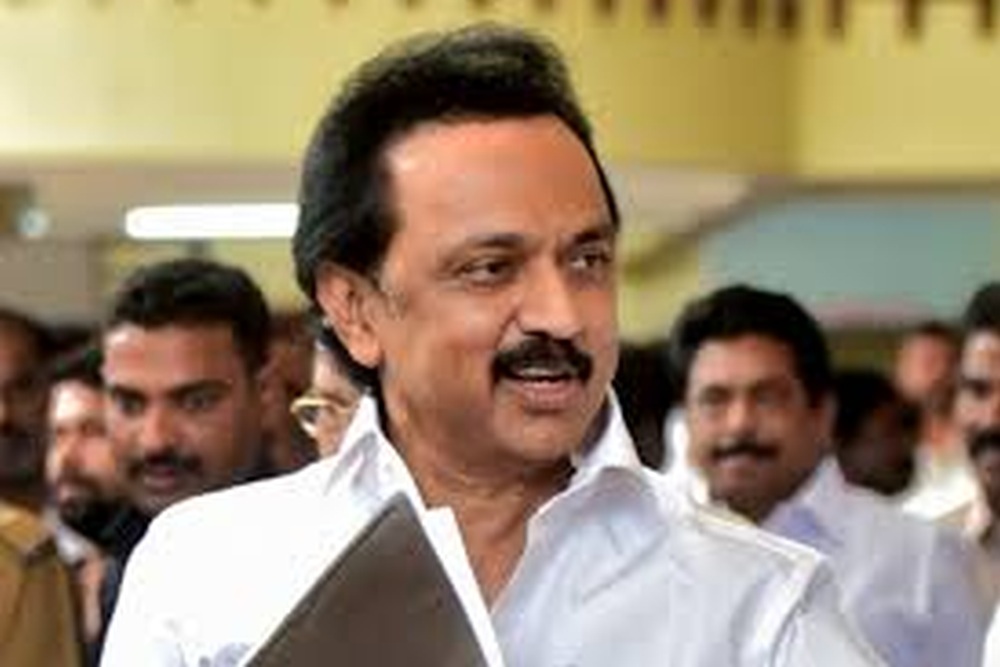 On Friday, Tamil Nadu Chief Minister M K Stalin moved a resolution in the state Assembly urging the Centre to allow the state to send humanitarian aid to the...
---
Defense Minister Nobuo Kishi said Tuesday that Japan is sending the anti-chemical-warfare equipment at the request of the Ukrainian government.
Two Indian consignments of 36,000 metric ton of petrol and 40,000 metric ton of diesel were delivered to Sri Lanka.
---
The state government has been paying Rs 50,000 as ex gratia to families of those who have died of COVID-19 in the state.