The rate for tobacco has been fixed at Rs 4,170 per thousand sticks plus 290 per cent ad valorem or 100 per cent of the retail sale price per unit
---
The data analysis will focus on those entities which are not exempt and are required to register under the GST and file returns, either monthly or quarterly
---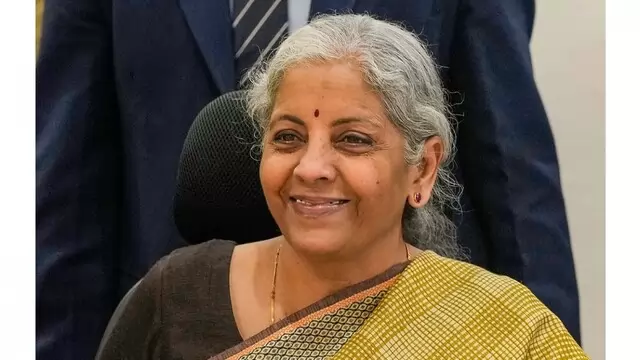 The Group of Ministers on Goods and Services Tax Appellate Tribunals (GSTATs) was set up in July last year under the chairmanship of Haryana deputy chief minister Dushyant Chautala
---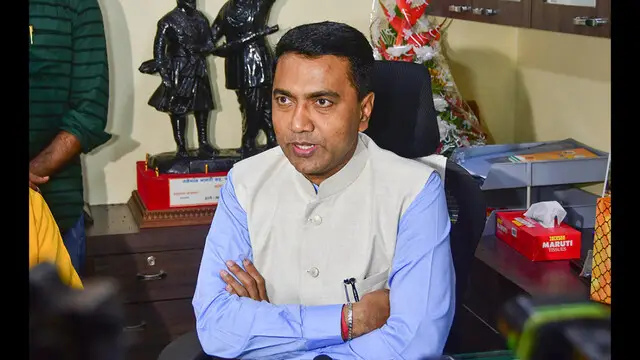 According to the chief minister, during the meeting, discussions were also held on formulating policies and schemes.
---
Punjabis still remembered that the BJP-led Union Government disrespected the sacrifices of the brave warriors of Punjab by pulling out the state's tableau from the Republic Day parade, he said. 
---
Finance Minister Sitharaman said all the GST compensation dues will be cleared, including Rs 16,982 crore for the month of June
---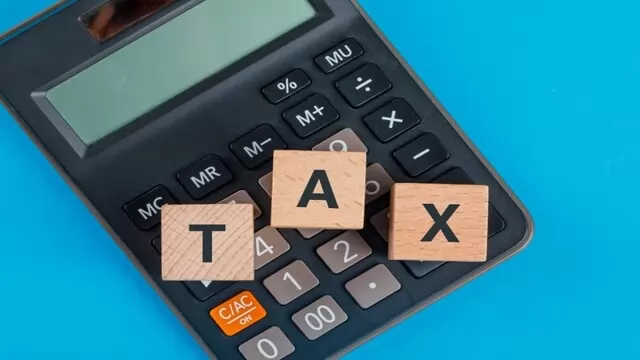 Achieving 100% GST compliance in T&E is no longer a dream with Happay. With over 7000+ customers, processing $3 billion in payment volumes, and creating 3 million expense reports annually, Happay is hands down the leader in...
---
BREAKING: All pending GST compensation dues will be cleared as per Finance Minister Nirmala Sitharaman's announcement post the 49th GST Council Meeting today
---