In the 2002 post-Godhra Gujarat riots, 11 convicts were granted remission last year in the gang-rape case of Bilkis Bano and the murder of seven of her family members. On Tuesday, the Supreme Court adjourned the hearing to...
---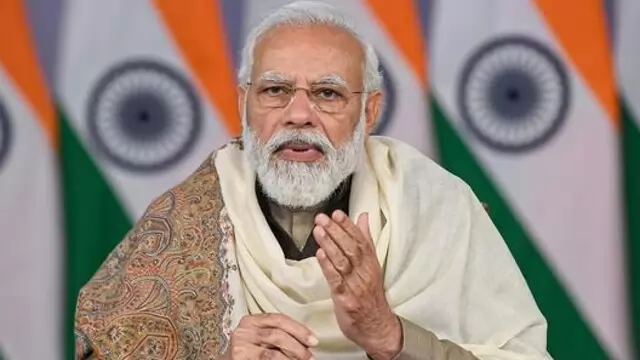 "Anti-social elements" were protected by the Congress when it was in power, Prime Minister Narendra Modi said on Wednesday.
---
One person was injured in the clash which took place on Monday evening and the police arrested 10 persons on Tuesday in connection with the incident, an official said.
---
Shankersinh Vaghela believes that ouster of Bharatiya Janata Party (BJP) from power is the most important task to save democracy in the country, and says he will continue his campaign against BJP even after the assembly...
---