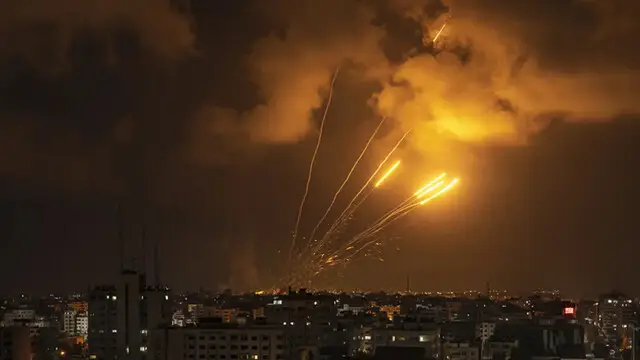 Of the 49 killed in Gaza, up to 16 may have been killed by rockets fired from within Gaza. The rest are believed to have been killed In Israeli strikes.
---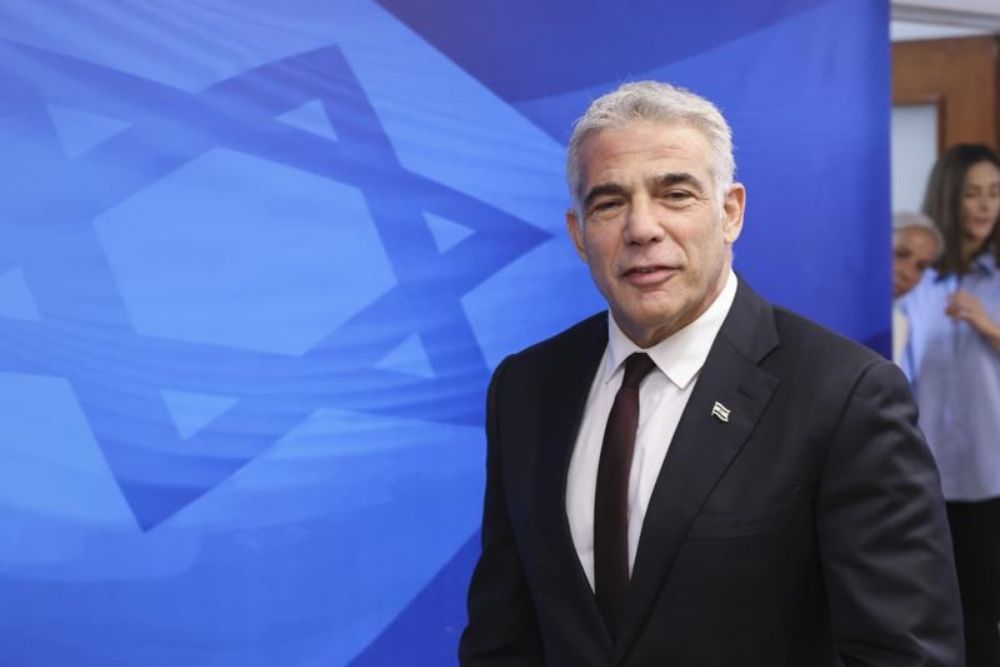 Israeli foreign Minister Yair Lapid's trip comes after the two countries normalised relations last year in an agreement brokered by the Trump administration
---
Rights groups say evictions of Palestinian families could still proceed in the coming months as international attention wanes, potentially igniting another round of bloodshed.
---
Though the myriad groups claim to speak for their people, the Palestinians have not really found their voice. Nor is anyone actually willing to listen to them.
---
Naftali Bennett is opposed to Palestinian independence and strongly supports Jewish settlements in the occupied West Bank and east Jerusalem, which the Palestinians and much of the international community see as a major...
---
UN said Gaza director Matthias Schmale and his deputy have been recalled to UNRWA's headquarters in east Jerusalem for "consultations."
---
The dramatic announcement by opposition leader Yair Lapid and his main coalition partner, Naftali Bennett, came shortly before a midnight deadline and prevented the country from plunging into what would have been its fifth...
---
Israeli media reported that there are some lingering disagreements over lower-level political appointments but that Lapid was likely to announce an agreement sometime Wednesday.
---