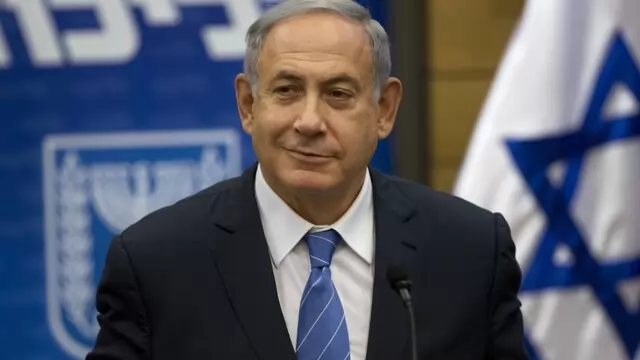 The Israel-Palestine tensions have over the past year been at a peak not seen in over a decade. The past year has been marked with Palestinian attacks on Israelis and with near-daily Israeli military raids in West Bank.
---
The airstrikes appear to be a response to the firing of a rocket by Palestinian militants toward southern Israel Saturday evening. Israeli air defences intercepted the rocket.
---
The violence comes amid one of the deadliest periods in recent years in the Israeli-Palestinian conflict and in the first weeks of Israel's new government.
---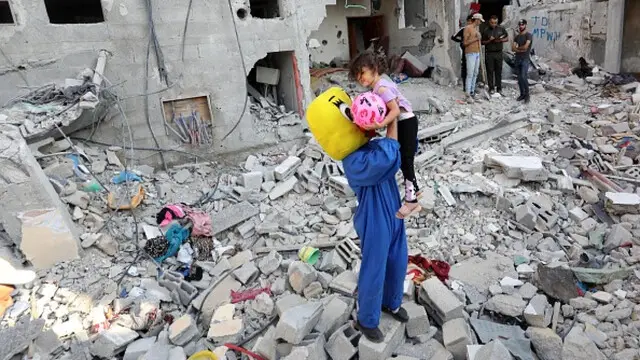 Security camera footage from near the shop appeared to show Israeli settlers throwing rocks at it, and Palestinians hurling stones back.
---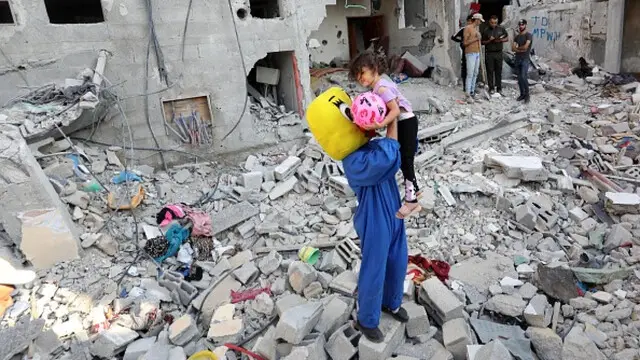 The West Bank has been on edge since Israel stepped up raids in the territory last spring, following a series of deadly Palestinian attacks inside Israel.
---
The incidents came at a time when tensions are already high as Israeli forces are carrying out frequent raids in West Bank. The year 2022 was also the deadliest since 2006 as around 150 Palestinians were killed in clashes...
---
The Israeli-Palestinian violence has lately been at its highest in over a decade. Casualties have mounted in Palestinian attacks inside Israel and in Israeli raids in Palestinian territories.
---
"You can't imagine what it's like to feel helpless to save your child, blood was everywhere", Elias said, whose 16-year-old son was dragged to a Jerusalem detention center for interrogation after the forces shoved him in...
---