In an early morning meeting, Rahul Gandhi discussed the challenges of rising fuel costs, reduced subsidies, dwindling fish stock and environmental destruction among other issues.
---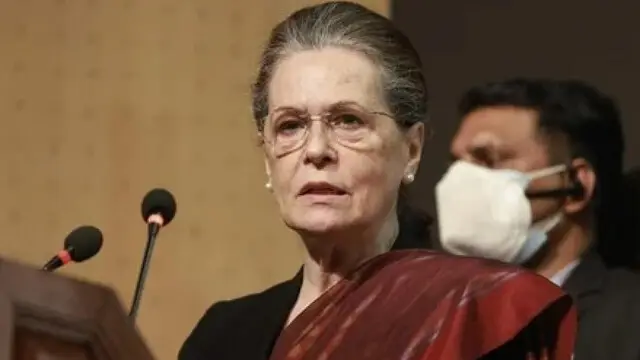 Former Congress president Rahul Gandhi has also isolated himself after his mother Sonia Gandhi and sister Priyanka Gandhi Vadra tested Covid positive earlier this week.
---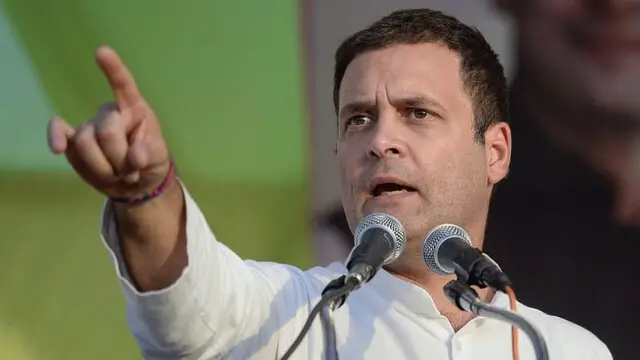 Former Congress president left this morning and is likely to return by Sunday, ahead of the Presidential election and the Monsoon session of Parliament on July 18.
---
Rahul Gandhi arrived in Chennai Tuesday night. Ramesh had said Tuesday that the Yatra is a transformational moment for Indian politics and it is a decisive moment for the rejuvenation of the party.
---
Technical glitches marred the second day of the CUET-Undergraduate on Friday, forcing the National Testing Agency (NTA) to postpone the exam at 50 centres across the country.
---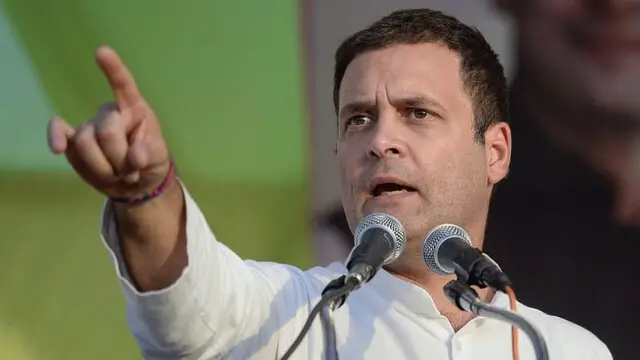 I want to ask the Congress if it has trust in the Indian Army or not, or whether it trusts the reply of the Indian Army chief or not? Or do you want to do politics over his statement, Sudhanshu Trivedi asked at a press...
---
Ghulam Nabi Azad also slammed Rahul Gandhi's conduct within the party and singled out his action of tearing off a government ordinance in full glare of the media for the loss of the Congress party in the 2014 Lok Sabha...
---
Rahul Gandhi hit out at the government over rising inflation and unemployment and said India looks a "lot like Sri Lanka" and the Centre should not distract people.
---