The storm that started Tuesday adversely affected the central and southern parts of California, bringing threats of heavy runoff and mountain snowfall.
---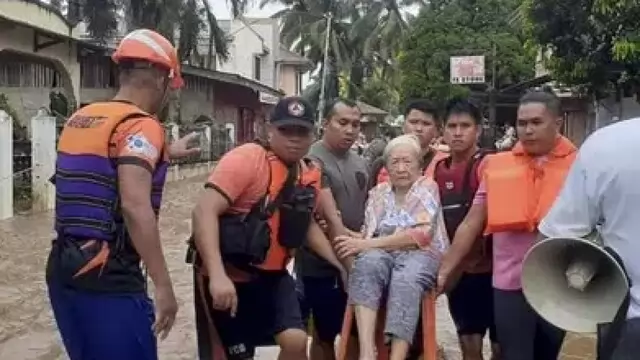 More than 56,000 people were still in emergency shelters after bad weather disrupted Christmas celebrations in the eastern, central and southern Philippines.
---
Surplus rain in parts of Uttar Pradesh through the first week of October have destroyed standing crops and will affect the cultivation of staples including paddy, maize, millets, and potatoes.
---
Several regions in West Virginia continues to face a slew of weather hazards in the central United States this week, including heavy snow, tornadoes, gusty winds and flash flooding.
---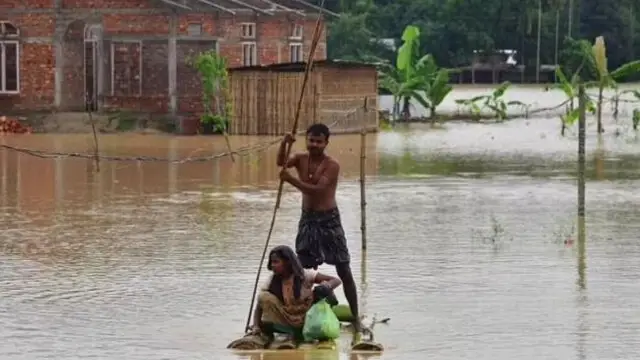 Assam Floods: In the last 24 hours, floods due to heavy rains in the state were reported from four districts comprising at least eight revenue circles of nearly 50 villages, the officials said.
---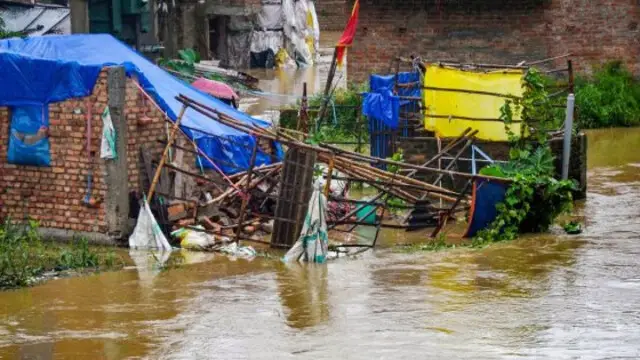 Himachal Pradesh has witnessed about 278 fatalities in rain-related incidents in over 2 months.
---
Since there is no bilateral or multilateral treaty for collaborative management of the Brahmaputra river between China and India, unilateral projects like Mutou dam have risks of resulting in unequal sharing of water,...
---
Nearly 1,000 people have died and around 60,000 homes have been destroyed across Pakistan in floods since mid-June, according to reports.
---