Here are a few films that offer a captivating mix of genres and themes, showcasing the incredible talent and creativity of filmmakers. Don't miss the opportunity to immerse yourself in these compelling stories at...
---
Clinton is written and directed by Prithviraj Das Gupta, produced by Raghav Diwan and Nishith Dhimant Shah and co-produced by Vivek Bhadra, Jigar Gori and Prithviraj Das himself. Even Prithviraj's first film Green...
---
As the famed International Film Festival of Kerala returns with a bang after the pandemic, its 27th edition will be held from December 9 to 16, and this time, Serbia will be the Country in Focus.
---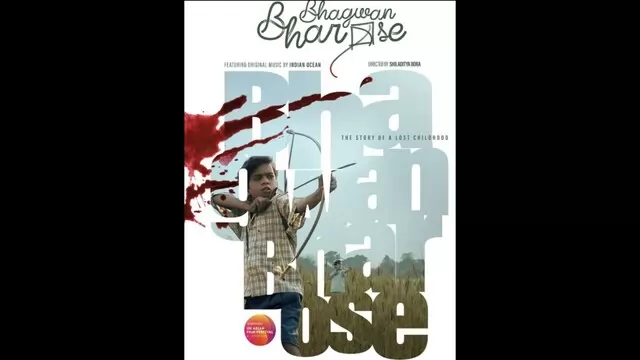 Shiladitya Bora's directorial debut movie "Bhagwan Bharose" is set to make its world premiere at the UK Asian Film Festival.
---
Actress Swara Bhasker has joined the jury for International Competition presided by Naomi Kawase for the 44th Cairo International Film Festival.
---
The 53rd edition of IFFI to be held in Goa from November 20 to 28 will open with Austrian film 'Alma and Oskar'.
---
A film festival programmer discusses his journey from watching Bollywood films to curating them for large audiences in New York City
---
An assortment of 14 Indian films from the 1970s and the 1980s will be screened at the upcoming 44th edition of the prestigious Festival des 3 Continents.
---