The Secret Service declined to give specifics on their decision, prompting concerns about discrimination against American-Muslims.
---
Muslims around the world celebrate the end of the holy month of Ramadan.
---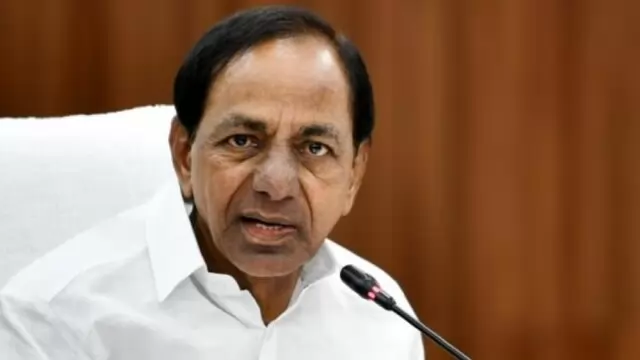 An official release from Rao's office said the CM expressed his wish that the Telangana State will be prosperous with the blessings of Almighty Allah and people live happy together with the blessings of God.
---
Governor Ganeshi Lal and Chief Minister Naveen Patnaik greeted people on the occasion. 
---
Many people who had come to offer prayers at Kashmir's largest mosque, the Jamia Masjid, were left dejected after seeing the gates locked.
---
In the purported video, a group of men can be heard shouting, then police and some people can be seen asking the crowd to disperse.
---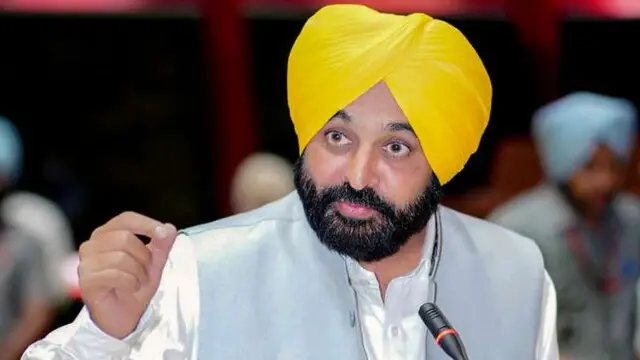 Addressing people on the occasion, Mann said, "I am extremely honoured to be among you. May the unity and brotherhood of Punjab always prevail."
---
As many as 211 people have so far been arrested in connection with the communal clashes in Jodhpur before Eid, police said on Thursday while asserting the situation in the city was under control.
---