In order to address the issue of underfunding in schools, Amada (India) Pvt Ltd (AIPL) has partnered with the Centre for CSR & Sustainability Excellence (CCSE), the implementation arm of Innovative Project Management...
---
The health was allocated Rs 9,769 crore in the 2022-23 budget while it was Rs 9,934 crore in the previous budget
---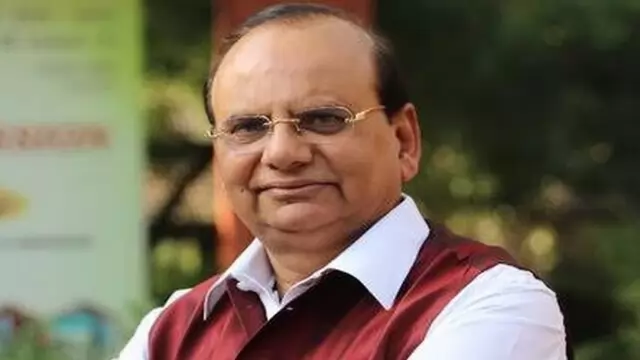 During his maiden address in Delhi Assembly on the first day of the budget session, Saxena said the government is upgrading the education and health infrastructure in the national capital.
---
Uttarakhand Chief Minister Pushkar Singh Dhami announced several initiatives on the completion of one year of his government, including a sports university, mobile schools, and concessions for students appearing in...
---
Inaugurating a new branch of the school in Rohini Sector 18, Kejriwal said students of these institutions are prepared by focusing on special subject class 9 onwards.
---
Dr. Vinay Agrawal, the Chancellor of ISBM University, talks about his journey, achievements, and his vision and answers a few questions posed to him.
---
In this free-wheeling interview with Outlook Magazine, he spoke of the importance of India, his views of the government's new education policy and new products that have been developed for the India market, among other...
---
"In Delhi, 2.5 lakh children pass out of class 12. But despite having talent and ability, only one lakh of these children get admission in any university. Taking cognisance of this, the Delhi government started increasing...
---