Scindia said domestic air passenger movement scales a new high post Covid
---
Both the passengers were already drunk when they boarded the flight from Delhi, and tried to continue drinking in the 80-minutes-long flight. The CISF took them into custody and later handed them over to the airport...
---
Air India has introduced new menu in its domestic flights due to the onset of the festive season. The menu came into effect on October 1, 2022. 
---
India's domestic air passenger traffic nearly doubled to 1.25 crore in January compared to 64.08 lakh recorded in the year-ago period, according to official data released on Monday
---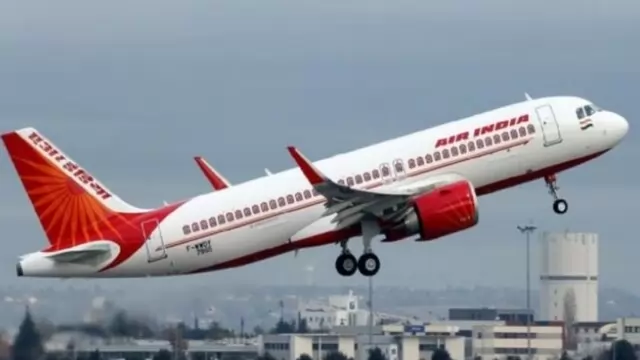 While the DGCA has pulled up the airline for not reporting the latest incident, we look at what has been happening with the Air India row.
---
The caps were used to ensure the safety of the passengers as well as the airlines. The lower caps were imposed to protect the financially weaker airlines, whereas the upper caps were used to protect passengers from paying...
---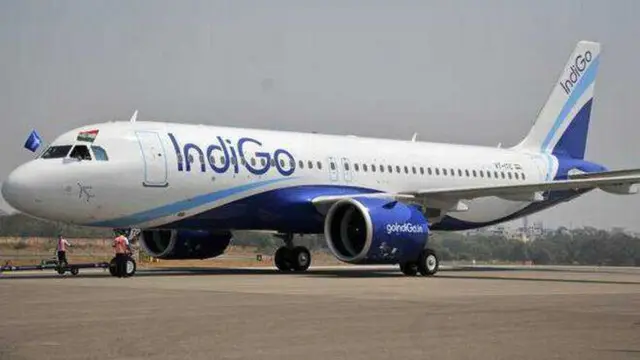 Air India faced 64 snags while those reported by Go First and Akasa Air stood at 7 and 6, respectively, according to data provided by the civil aviation ministry in a written reply to the Lok Sabha
---
Taking cognisance of the increasing incidents, the Indian aviation watchdog has issued several notices and imposed fines on Indian airlines in the past few months. But things don't seem to be changing for good
---