The government's offensive against Rahul Gandhi over his democracy remarks in London also came up for discussion at the meeting held in the chamber of Leader of Opposition Mallikarjun Kharge, sources said.
---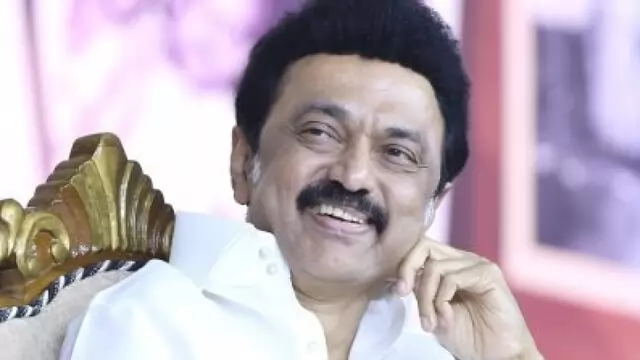 He said Gandhi imposed Emergency in the country to "protect herself from a crisis", following which a number of persons were arrested and many leaders booked under the then stringent Maintenance of Internal Security Act...
---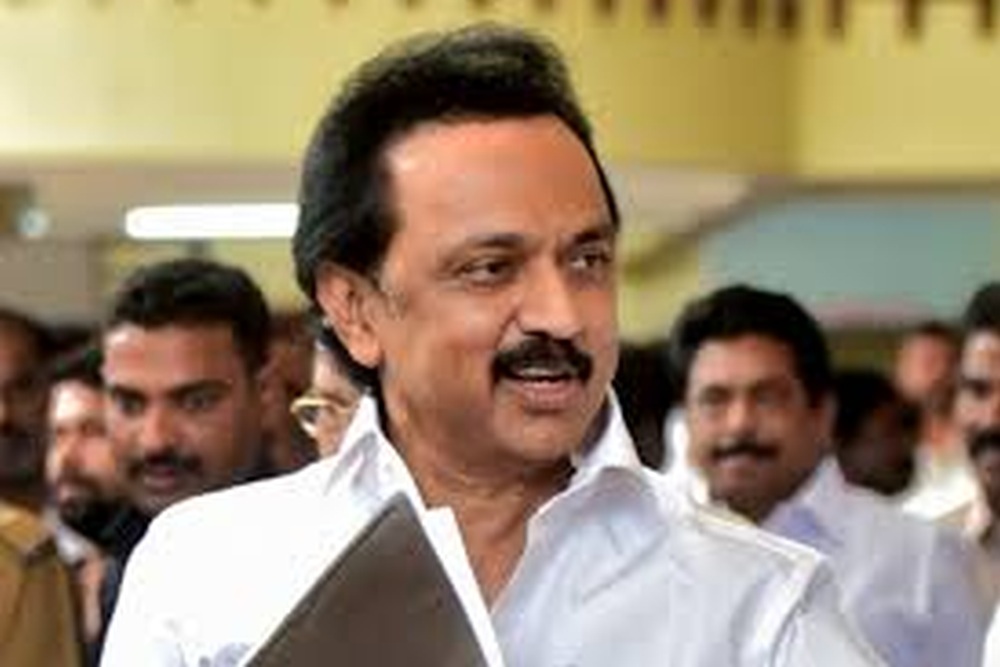 Tamil Nadu Chief Minister M K Stalin reaction came in the wake of the controversy surrounding the alleged fake videos of attacks on migrant workers in the state, an issue that has created apprehensions among the workforce.
---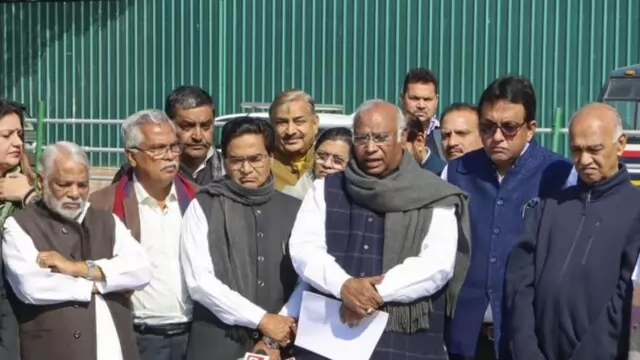 Among the parties that attended the meeting include the Congress, DMK, JDU, AAP, CPI (M), CPI, Kerala Congress, RLD, NCP, National Conference, IUML, SS (Uddhav), MDMK, RSP, RJD and JMM.
---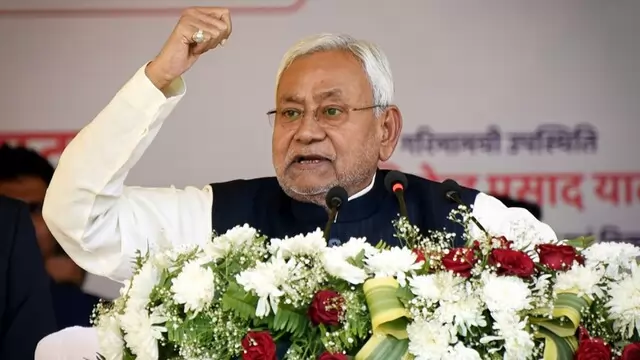 On Tuesday, Senior DMK leader TR Baalu called on Chief Minister Nitish Kumar and assured him that migrants from Bihar were safe in Tamil Nadu.
---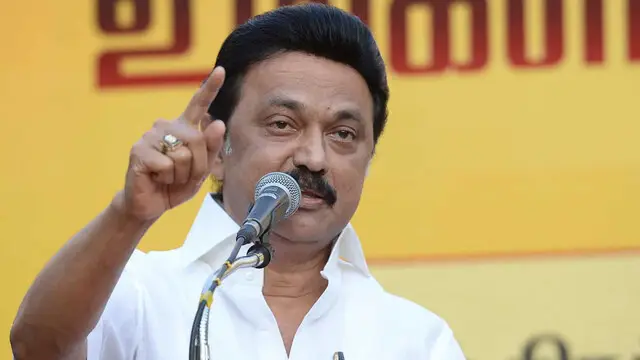 Tamil Nadu Chief Minister M K Stalin on Saturday reassured his Bihar counterpart Nitish Kumar that all migrant workers are safe and the police of the southern State registered cases against two journalists including the...
---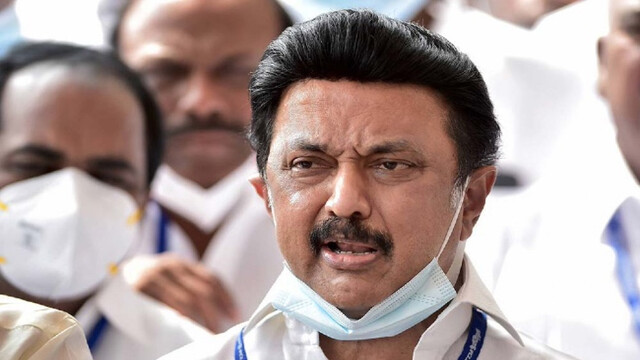 Tamil Nadu Chief Minister M K Stalin on Saturday assured both handloom and powerloom weavers that their long-pending demands would be fulfilled soon.
---
Stalin, in essence, reiterated his party's stand that the target is about preventing BJP getting another stint in power at the Centre and stopping Modi from becoming Prime Minister again.
---