The entire sale proceeds received by a woman on the sale of a property as alimony following a divorce is not considered as taxable income. One cannot claim 80C benefits for home loan taken from a relative
---
Actor Raja Chaudhary, who has always made headlines for his personal life more than his professional work, is now in news for his separation from girlfriend Shraddha Sharma because of his addiction to alcohol and...
---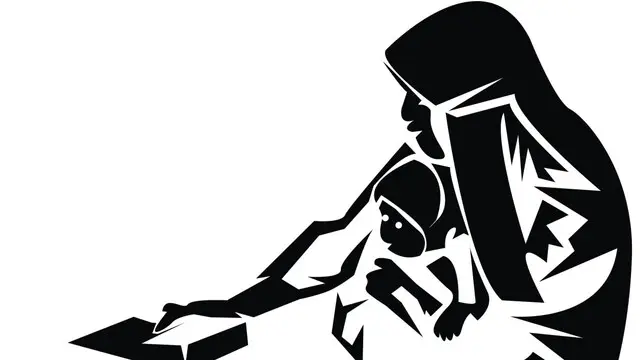 They're my children who experienced the warmth of my womb for nine months. Today, I can't even say they're mine. They're Raja Khan's children. Not mine.
---
Last year, Shalini approached the Tis Hazari Court in Delhi and filed a case of domestic violence against Singer alongside a compensation of  Rs. 20 crore
---
Colombian pop singer Shakira has opted to go to trial instead of accepting a deal offered by Spanish prosecutors to settle allegations she defrauded Spain's government of 14.5 million euros ($15 million) in taxes, her public...
---
Bollywood actor Sohail Khan and his wife, designer Seema Khan have been married for 24 years. However, the couple has reportedly filed for a divorce.
---
Charu and Rajeev had tied the knot in 2019
---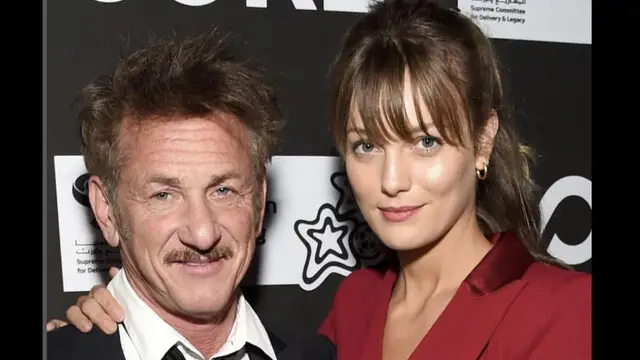 Actor Sean Penn and Leila George who got married in 2020 have finalised their divorce after 2 years of marriage.
---