Justin Trudeau, who arrived in the national capital on Friday to attend the 18th G20 Summit, was to return on Sunday. However, his departure has been delayed due to technical issues in the aircraft.
---
As per media reports, the Ranchi-bound IndiGo flight departed from Delhi airport at around 7.40 am and returned at 8.20 am. The IndiGo crew informed the passengers that another aircraft was being arranged for the said...
---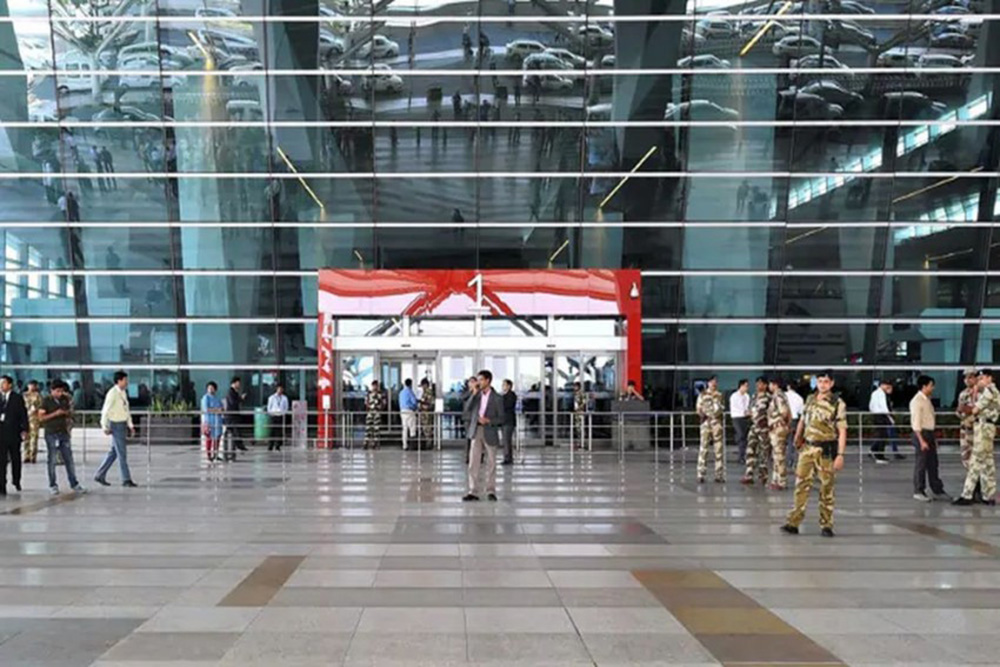 The move also comes against the backdrop of congestion witnessed at Delhi airport late last year that had resulted in long queues and waiting hours for passengers.
---
Preparations for the G20 Summit encompass projections of over 50 aircraft descending upon Delhi.
---
The Eastern Cross Taxiways (ECT) at Delhi Airport is expected to reduce the distance an aircraft has to cover after landing on the third runway and going to Terminal 1 to 2 kilometres from 9 kilometres now. The taxiways...
---
During April 2022 to February 2023 period, the airport handled more than 14.50 million transfer passengers (hub traffic), including more than 3.37 lakh who were international to international transfer passengers
---
The Standard Operating Procedure of the airport doesn't allow other vehicular movements during a single landing or take-off. But on Wednesday, two flights ta Delhi airport were given the same time to take off and land...
---
A 20-year-old man from Uttar Pradesh has been arrested for allegedly making a hoax bomb threat at Indira Gandhi International Airport, Delhi. The arrest came four days after a call was received by the IGI Airport police...
---