The current high interest rate regime has prompted a rise in the returns offered by bonds and many investors are keen on capitalise on this opportunity. 
---
SBI Mutual Fund has announced the launch of three open-ended target maturity funds that protect investors from risks linked to interest rates changes from time to time.
---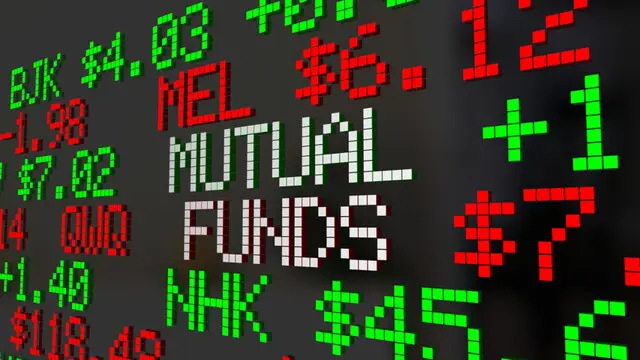 Net inflow in equity-oriented schemes was the lowest in November since April 2021, but SIP numbers were still strong at 21,77,629 new additions.
---
Out of the 16 fixed-income or debt fund categories, 14 witnessed net outflows during the month under review. The heavy withdrawal was seen from segments, such as overnight, liquid and ultrashort-term duration funds
---
The Reserve Bank of India has decided to bring the bond market timing back to normal, i.e., 9am to 5pm. The RBI has also allowed resident Indian entities to hedge their gold in recognised IFSC exchanges
---