Police searching for a woman who vanished three weeks ago in northwest England found a body in a river close to where she was last seen, the Lancashire Constabulary said Sunday.
---
On Saturday.a suspected cattle smuggler was shot dead by BSF personnel near the India-Bangladesh border in North Bengal, officials said.
---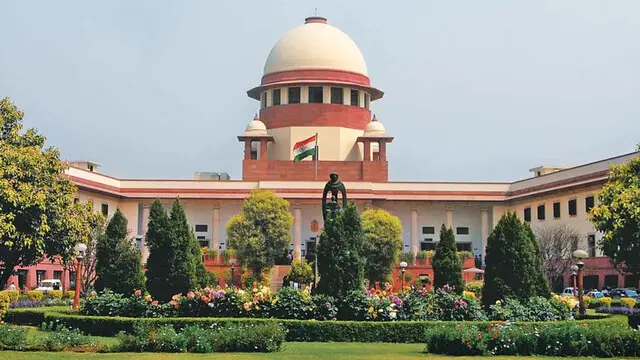 The court's suggestion came while dismissing the plea of a man in Kashmir seeking to exhume the body of his son, who was dubbed a terrorist and killed in an encounter in November 2021 and to permit the family to conduct...
---
Andhra Pradesh: 33-year-old man from tribal community in Odisha started walking along a highway his wife's body after an auto rickshaw driver refused to take them home and he had no money to arrange another vehicle.
---
On Thursday, the carcass of a male rhino was recovered near the entry gate to the Kohora Range in the Kaziranga National Park in Assam, officials said.
---
The body of Sanjay K Gangwar (35), a resident of Labeda village under Bahedi police station area, was found in a field in front of his house at 6 am. The body was spotted by Gangwar's father Premdas, a former village head,...
---
A woman's body was found stuffed inside an abandoned trolley bag near Yamuna Expressway in Mathura on Friday. The victim appears to be in her early 20s, according to preliminary investigations.
---
Speaking to reporters, Indore Police Commissioner Harinarayana Chari Mishra said that the fire might have started through a short circuit.
---