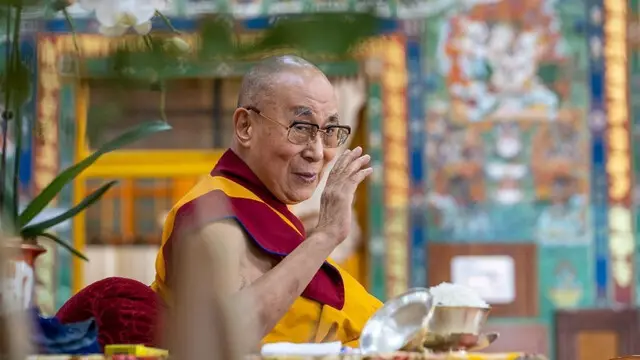 Every year, the Spendlove Prize honours an individual who can serve as a role model and inspirational figure for students, faculty and the community surrounding UC Merced. The prize has an annual value of USD 15,000 (Rs....
---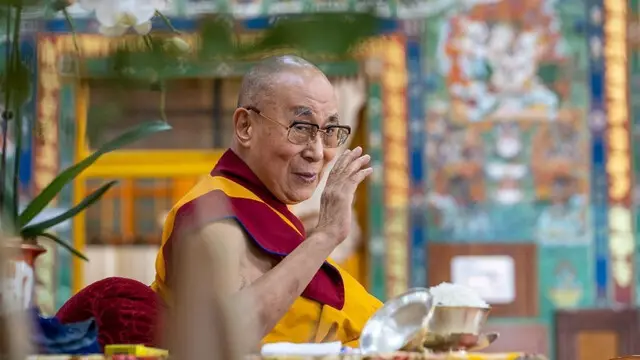 The Dalai Lama on the way to Ladakh expresses concern over the Sri Lankan situation and said he was for meaningful autonomy for Tibet within the People's Republic of China (PRC).
---
India's foreign minister Subrahmanyam Jaishankar met his  Chinese counterpart Wang Yi in Bali. Significantly, the meeting between the two ministers took place a day after Prime Minister Narendra Modi publicly wished...
---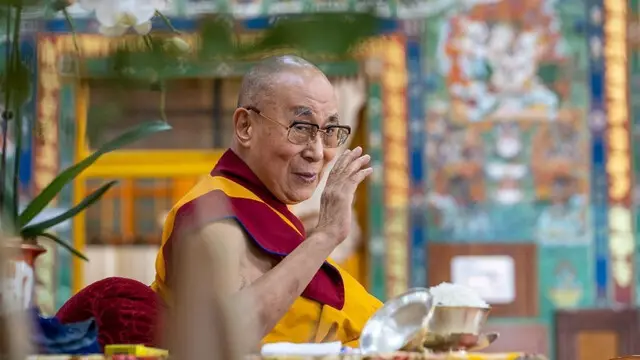 This will be the 86-year-old Buddhist spiritual head's sixth visit to the state, which till 1975 was a Buddhist monarchy and had a close cultural relationship with Tibet. 
---
Tibetan spiritual leader Dalai Lama said some Chinese hardliners consider him a separatist and always criticize him, while he added that more Chinese are realising that he is not seeking independence and only wishing China...
---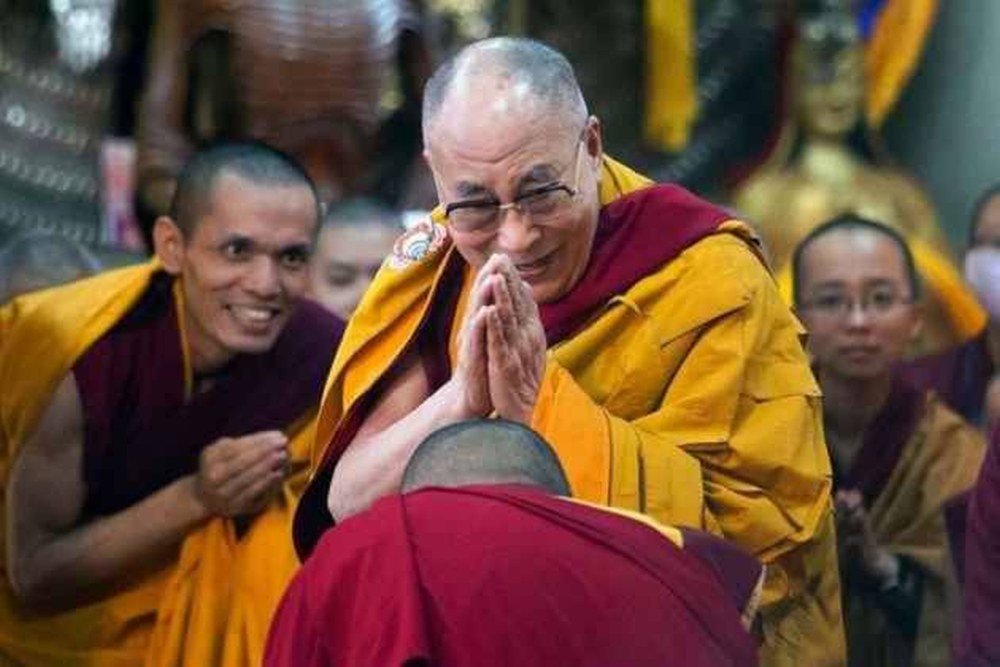 Tibetan spiritual leader Dalai Lama offered to make a donation for the victims of floods in Assam as a mark of solidarity.
---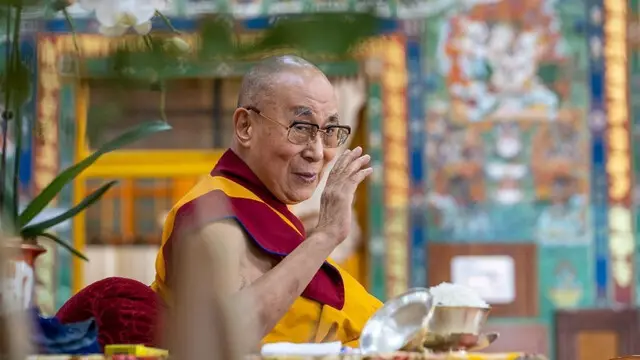 India has increased engagement with Tibetans with the idea that if China wouldn't respect Indian concerns, India too wouldn't respect China's sensitivities.
---
The Norbulingka Institute, named after the Dalai Lama's summer palace in Lhasa, is a haven for Tibetan culture. As artisans around the world struggle to preserve age-old traditions and techniques in a fast-paced and...
---