Bitcoin (BTC) falls 0.19 per cent, while Ethereum (ETH) and Solana (SOL) is up by 2.1 per cent and 6.2 per cent, respectively. The Curve DAO token, the top gainer, is up 10.1 per cent to $0.6887
---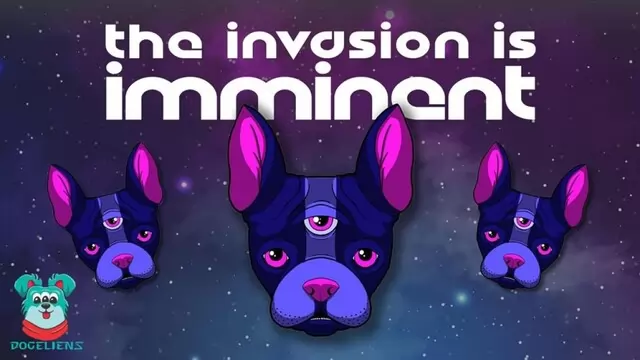 This development has led crypto users to discover Dogeliens(DOGET), a new DOGE-inspired memecoin on presale. Users figured that if it could be the next Dogecoin or be as big, then it is a decent bet to get it very cheap on...
---
Bitcoin (BTC) is down by 1.76 per cent, while Ethereum (ETH) fell 4.54 per cent. Shiba Inu was the most traded coin while UNUS SED LEO became the top gainer
---
With the use of cutting-edge algorithms, trading innovations, and AI, the Bitcoin Bank Breaker trading platform can execute automatic trades on the user's behalf. Those that utilize it as a trading tool report significant...
---
The following are some of the latest developments in the crypto space.
---
BTC reclaimed its $24,000 mark, while the ETH soared more than six per cent even as the overall market withdrew
---
Our Bitsoft 360 review aims to help you make an informed decision about the bot by highlighting its features, limitations, costs, and safety measures. We want to help you locate the finest crypto robot, and we think Bitsoft...
---
Hackers are looting billions of dollars by exploiting the security vulnerabilities in the crypto ecosystem
---