Using a credit card to make car payments is more challenging. Although some lenders accept credit card payments for monthly auto loans, not all do
---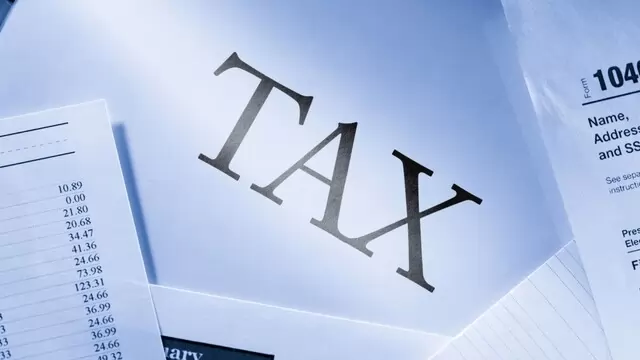 The new 20% TCS on international credit card spending comes as these spends have also been proposed under the ambit of LRS. Here are all your FAQs answered on TCS based on Finance Ministry's clarifications
---
With inflation still high, people are leaning on their credit cards more for everyday purchases
---
Sick of slow internet speeds and zero privacy online? A VPN could be the solution, but not sure you're ready to commit? Good news - you can test drive the top VPNs risk-free with their free trials.
---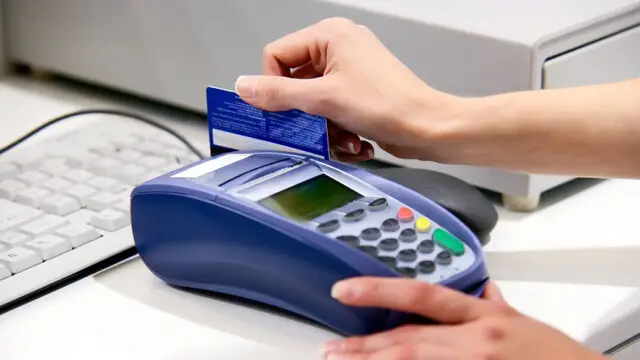 Discover the advantages of credit cards over debit cards when it comes to safeguarding your shopping experiences. From fraud protection to dispute resolution, there are several reasons why credit cards offer superior...
---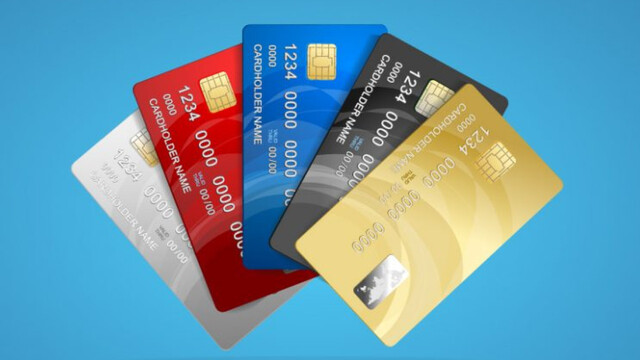 As different cards come with different sets of benefits, it is important for consumers to identify their travel preferences and choose a card accordingly. Read on to find more.
---
Currently, overseas medical treatment and education expenses up to Rs 7 lakh a year is exempt from TCS. A 5 per cent levy is charged on expenses exceeding Rs 7 lakh
---
It is a brand new year again, and a really good time to detoxify ourselves from any bad money habits that don't serve us any longer. Here's how to go about it
---