Attending the NITI Aayog meeting in New Delhi, West Bengal Chief Minister Mamata Banerjee suggested that the Centre should not force policies on states.
---
Himanta Biswa Sarma gave his statement in the court of chief judicial magistrate, Kamrup Rural, and seeveral other witnesses in the case are likely to record...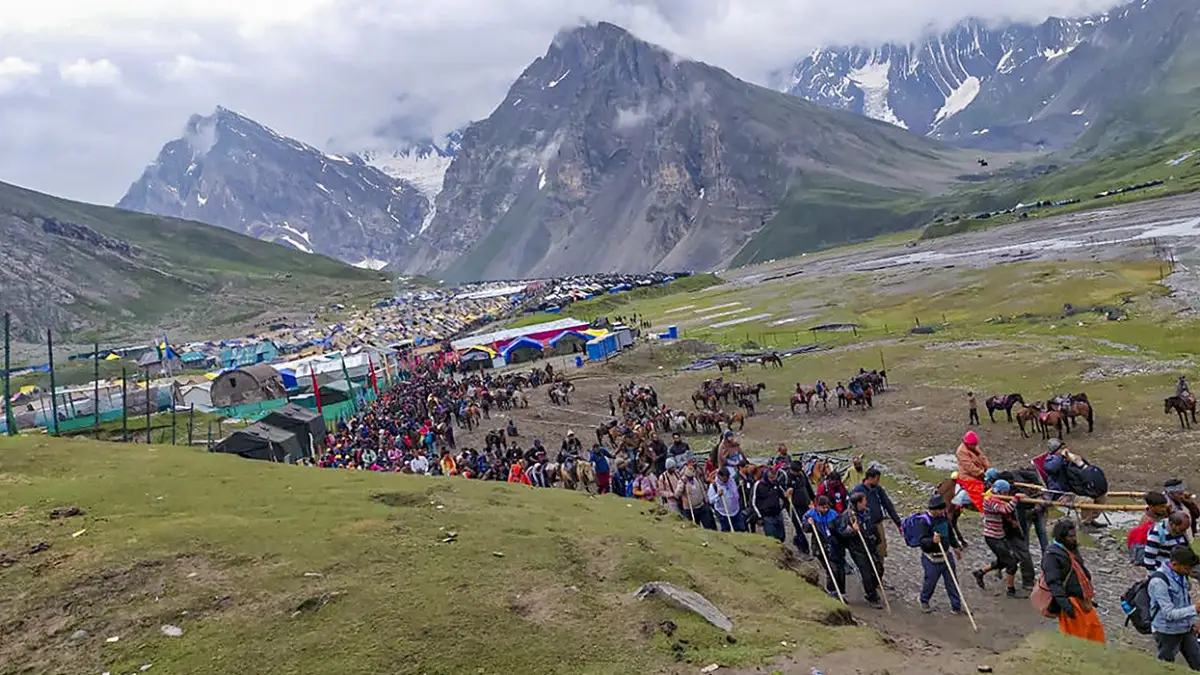 The Buddha Amarnath Yatra resumed on July 29 after a gap of two years as the pilgrimage remained suspended for two years due to the Covid pandemic.
---
The batch of 843 pilgrims -- 780 men, 69 women and 14 children -- left in 17 vehicles from the Bhagwati Nagar base camp in Jammu for the shrine amid tight...