Sen said the visa application volume from Kolkata generally witnesses two peaks – during summer and Durga Puja – but in 2022, the autumn peak extended well beyond the festive period mainly because people indulged in...
---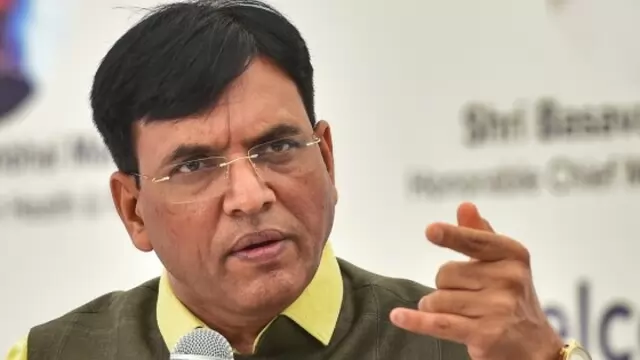 The ongoing COVID-19 pandemic has particularly highlighted the importance of the application of digital technologies to health and its potential to strengthen health systems, prevent disease and enhance service delivery at...
---
From January 2 to March 5, 451 cases of the H3N2 have been reported in the country, according to data shared by the ministry on Friday. Experts say there is no need to panic yet.
---
Filmmaker Anubhav Sinha, who is known for his films such as 'Mulk', 'Article 15', 'Tum Bin', 'Dus', and 'Thappad', is awaiting the release of his upcoming film, the pandemic drama 'Bheed'. The director, on Tuesday, took to...
---
The upcoming Rajkummar Rao and Bhumi Pednekar-starrer Hindi film 'Bheed' will celebrate the heroes of the Covid-19 pandemic who restored the faith in humanity with their efforts and one such hero is actor Sonu Sood.
---
Actor Paul Mescal has lifted the lid on his embarrassing meeting with Oscar-winning actress Nicole Kidman.
---
Bollywood actor Manoj Bajpayee spoke about being part of the upcoming documentary 'The Vial' in which he will be narrating the story of the Covid-19 vaccination programme in India. He said that it is a tribute to healthcare...
---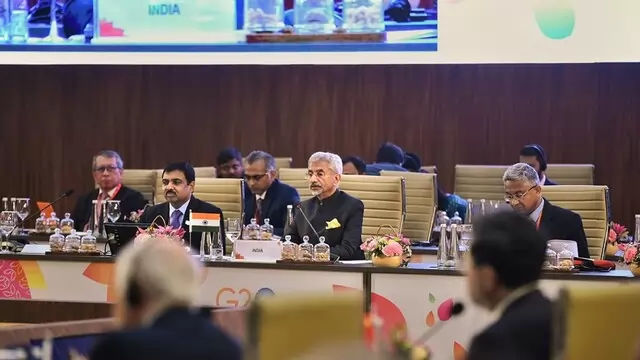 If India is able to get G20 foreign ministers to lend a helping hand to poorer countries struggling since being hit by the double whammy of the pandemic and the war in Ukraine, the meeting would be a major achievement.
---