The indicative yield for three-month, six-month, and 364-day T-bills are 6.81 per cent, 7.01 per cent, and 7.02 per cent, respectively.
---
Corporate bond funds invest in AA+ and above rated corporate bonds, with relatively high interest rate risk and moderate credit risk—ideal for those looking for optimal returns over the medium to long term.
---
Corporate bonds are debt instruments issued by companies to raise capital. Investors who purchase these bonds essentially lend money to the issuing company in exchange for regular interest payments and the return of the...
---
This was 24 per cent lower from a record Rs 7.72 lakh crore mobilised in 2020-21, data with Securities and Exchange Board of India (Sebi) showed
---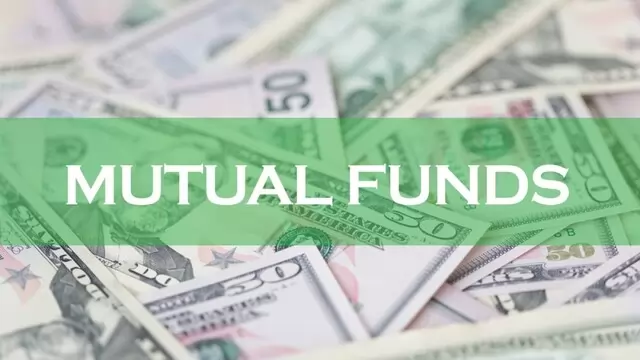 A Balasubramanian, the chairman of MF industry lobby grouping Amfi, who also heads Aditya Birla Sun Life AMC, called the amendments as "surprising" and added that the industry will have to be ready for the changes that set...
---