The court said the acts of the accused were 'apparently prejudicial to the harmony between communities of Muslims and Hindus and they did disturb the public tranquility through their actions'. They were allegedly part of a...
---
It has been three years since the violence that broke out in northeast Delhi against the background of the powerful anti-CAA/NRC protests. The investigation of the violence has left much to be questioned.
---
The complaint against Bhopal MP Pragya Thakur alleged that she made derogatory remarks against Muslims while speaking at the Hindu Jagarana Vedike's South Region annual convention.
---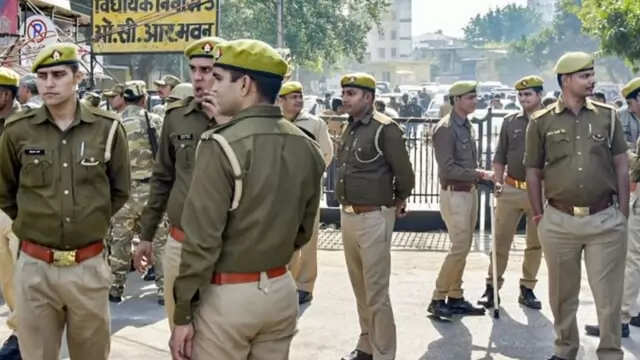 Two persons were collecting funds for Holi when youths of another community allegedly made some derogatory remarks, according to a report, following which they got into a scuffle with each other.
---
Incidents of communal flare-up, divisive issues and inter-state disputes were the high points of variegated developments from Karnataka, that also saw the year ending on a terror tinge.
---
The organisation had initially filed a writ petition in the top court in 2017 seeking investigation and prosecution of several persons in connection with killing of Kashmiri Pandits during 1989-90, 1997 and 1998.
---
Over 15 women were widowed in February 2020 when violence in northeast Delhi left 53 people dead. Many lost their brothers, sons, and fathers. Three years on, life refuses to move on.
---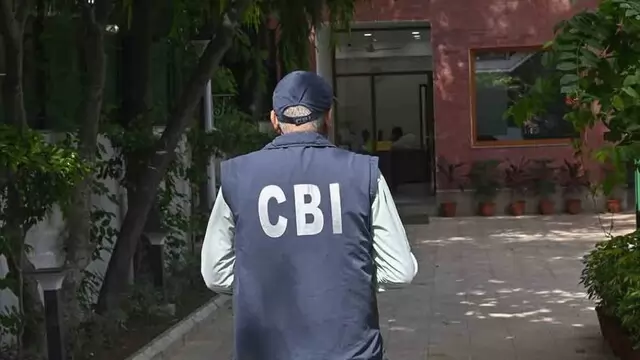 Ten people had succumbed to burn injuries after their houses in Bogtui were allegedly firebombed by assailants in March, following the murder of local TMC leader Bhadu Sheikh.
---