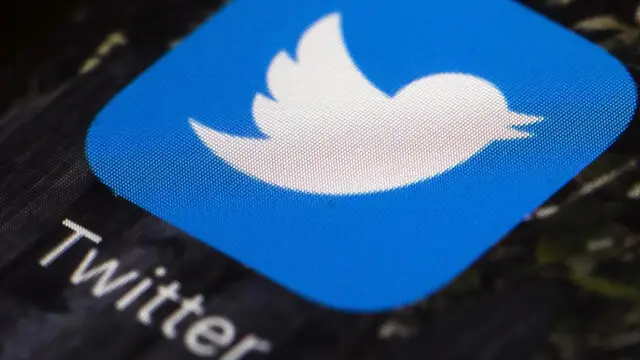 After being banned for five years by the government for allegedly having "links" with global terror organizations like ISIS and spreading communal hatred, the Popular Front of India's Twitter account was deleted on Thursday.
---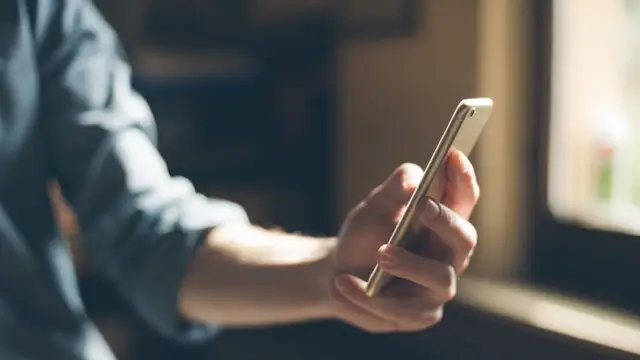 The accused has posted objectionable comments on Facebook about holy places of Muslims, said the SHO.
---
In the purported video, a group of men can be heard shouting, then police and some people can be seen asking the crowd to disperse.
---
England's Leicester has been grappling with Hindu-Muslim tensions amid allegations of attacks on Hindu temples and marches by armed Hindu groups shouting slogans through Muslim-populated areas.
---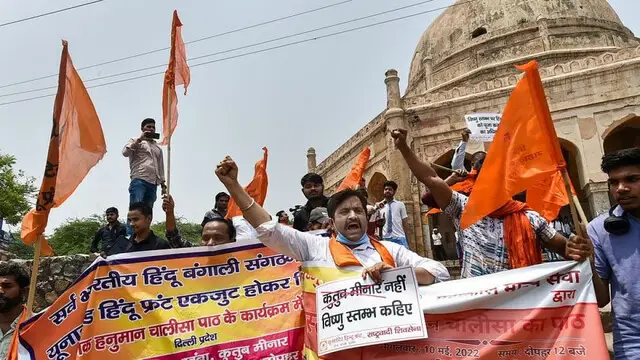 International working president of the United Hindu Front, Bhagwan Goyal, claimed that the Qutub Minar is the 'Vishnu Stambha', which was built by the "great king Vikramaditya".
---
The statement comes against the backdrop of incidents of communal tensions in different parts of the country including in Madhya Pradesh, Karnataka and Delhi.
---
RSS Chief Mohan Bhagwat met All India Imam Organisation chief Ahmed Ilyasi on Thursday as part of ongoing outreach to the Muslim community.
---