With regional leaders gathering in Ethiopia after failed negotiations in Saudi Arabia, the escalating crisis in Sudan threatens to worsen and poses significant challenges for humanitarian efforts in the country.
---
Taiwan split with China after a civil war in 1949. The ruling Communist Party says the island is obliged to rejoin the mainland, by force if necessary.
---
Since October, M23 violence has surged and the rebels have seized more territory including Rutshuru Center and Kiwanja and destroyed a newly established site for displaced Congolese who had recently returned from Uganda.
---
Besides the inroads that Russia and China are making into Sudan, the Biden administration will surely be fearful of Sudan's instability providing the kind of conditions in which terrorist groups may thrive or that the...
---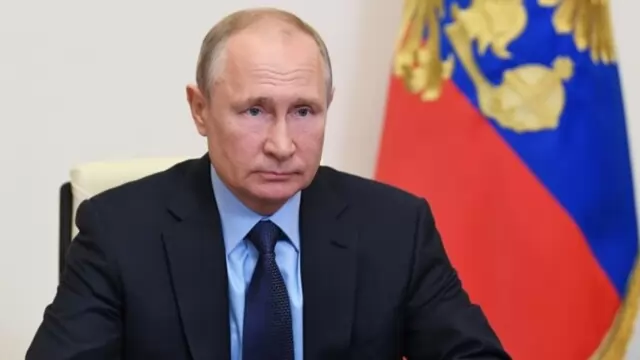 Syrian leader Bashar Assad will be welcomed by Russian President Vladimir Putin to the Kremlin on Wednesday for talks centered on rebuilding Syria after a devastating civil war.
---
China's President Xi Jinping, 69-year-old leader secured a widely expected third term as general secretary of the ruling Communist Party, paving the way for him to remain in power for at least five more years - and possibly...
---
Ever since the military coup in Myanmar over two years ago, pro-democracy groups are waging a fierce resistance against the military. Around 65,000 fighters are using ambushes and other guerrilla tactics against military...
---
Rajasthan CM Ashok Gehlot said they have been requesting PM Narendra Modi that he should appeal that there be love, brotherhood and harmony among people and violence will not be tolerated.
---