Last rites of veteran Tollywood actor and former Union minister U.V. Krishnam Raju will be performed with state honours here on Monday.
---
The national capital currently has about 520 mohalla clinics that offer free primary health care services and 212 types of tests to patients.The countrywide vaccination drive was rolled out on January 16 last year with...
---
(JK) Sinha, an IAS 1officer of the 1996 batch has been made in charge of Chief Secretary while Chief Secretary Kumar Alok has had his position revoked from the top bureaucratic post.
---
The Odisha government directed all collectors on Friday to make proper arrangements to stop the spread of diarrhea, which has engulfed seven districts so far.
---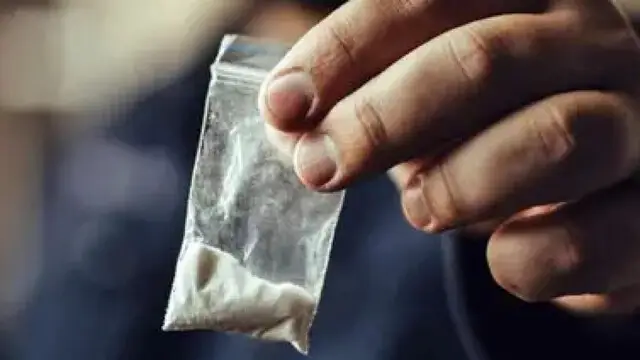 State-level narcotic coordination meetings is being held quarterly to review and take preventive measures,  check drug peddling and consumption more effectively, the release said. 
---
A purported copy of the letter has gone viral on social media.
---
Three senior Uttar Pradesh cadre IAS officers have sought voluntary retirement, officials said here on Wednesday.
---
A committee should be formed at different levels to decide the application of loudspeaker or public address system, said the State Chief Secretary.
---