It has once again been awarded by the Union government the Telangana state's 'Mission Bhagiratha' program, which provides householders with pure drinking water.
---
The Aam Aadmi Party (AAP) had earlier criticised the Agnipath Scheme and appealed to the central government to give defence job aspirants the chance to serve the country throughout their life, not just four years.
---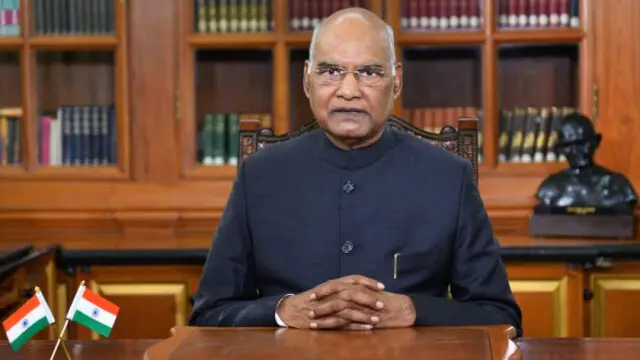 The Union home ministry sanctioned the cover recently, based on a recommendation made by central intelligence agencies, and the force took over the task on September 5, they said.
---
The decision to ban the Popular Front of India (PFI) for its alleged terror activities by the Central government is welcomed by the spiritual head of Ajmer Dargah Zainul Abedin Ali Khan.
---
Arvind Kejriwal claimed that many permanent government jobs were kept vacant and employees were hired on a temporary basis. "It is being said that permanent employees are slackers.
---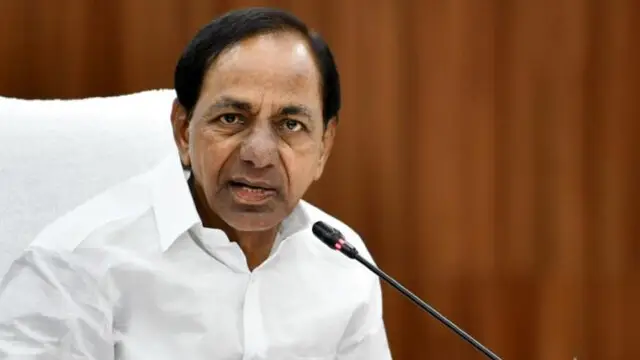 TRS president and Chief Minister K Chandrasekhar Rao have been a vocal critic of the BJP and the Central government, while the BJP is making a determined bid to emerge as the alternative to the ruling party in next year's...
---
The RJD leader also alleged that Shah visited Bihar with the intention to "vitiate" the atmosphere."He was neither talking like a country's home minister nor a politician. His entire speech was a comedy show. He didn't...
---
The BJP has appealed to the Tamil Nadu government to conduct a separate census for Scheduled Tribes (ST).
---