Mayawati on Wednesday said certain provisions of the bill have been framed in such a manner that the benefit of the reservation would not reach women for the next 15 or 16 years, or 'several elections' later.
---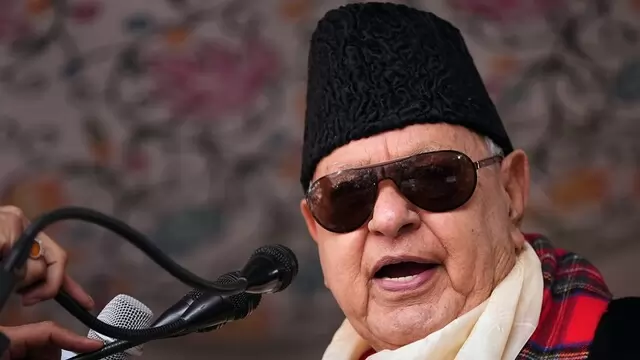 According to Farooq Abdullah, the central government has no right to alter the names of institutions named after Jawahar Lal Nehru and Sheikh Abdullah.      
---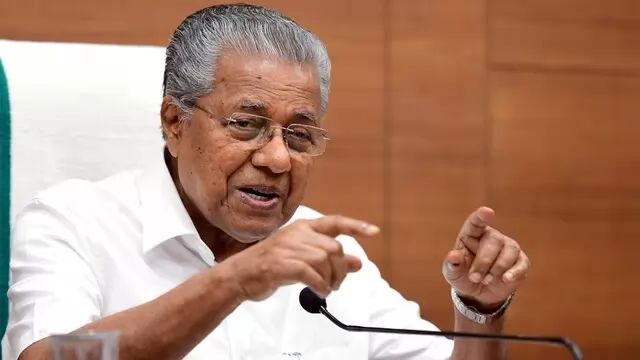 In the State Assembly on Tuesday, the Left government in Kerala will move a resolution to urge the BJP-led Central government to abandon its plan to implement a Uniform Civil Code in the country.
---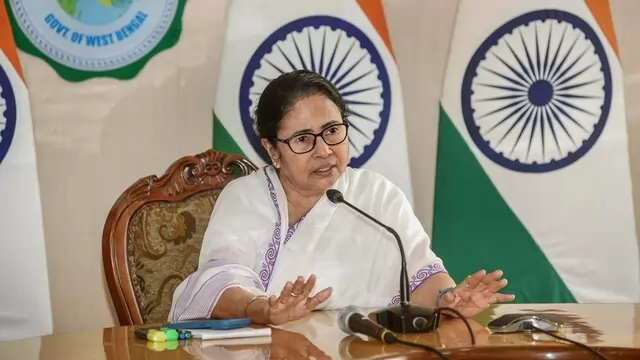 In response to United World Wrestling suspending WFI, West Bengal Chief Minister Mamata Banerjee criticized the central government for disregarding the nation's wrestlers, raising doubts about whether the TMC had placed...
---
This committee aims to scrutinize and address instances of flagrant hate speech, which have recently fueled calls for violence and social exclusion within certain communities across multiple states.
---
The Lok Sabha has given the green signal to the Government of National Capital Territory of Delhi (Amendment) Bill, 2023, granting the Central government control over Delhi's bureaucrats.
---
Onions will be sold at a subsidised rate of Rs 25 per kg in 10 different locations in Delhi by the National Cooperative Consumer Federation of India outlets and vans from Monday at noon. The government has increased their...
---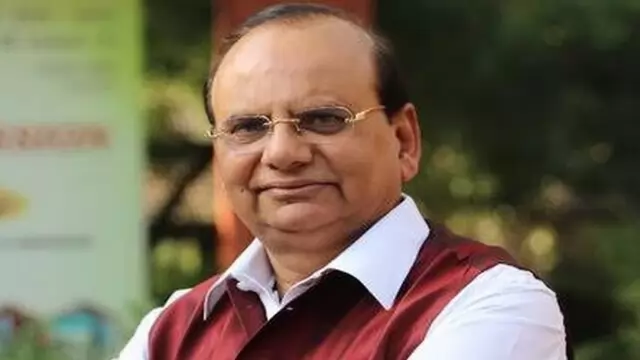 In an affidavit filed, the lieutenant governor's office deemed the assertion as "fundamentally flawed," asserting that the democratically-elected central government remains attentive to the needs of Delhi's residents.
---