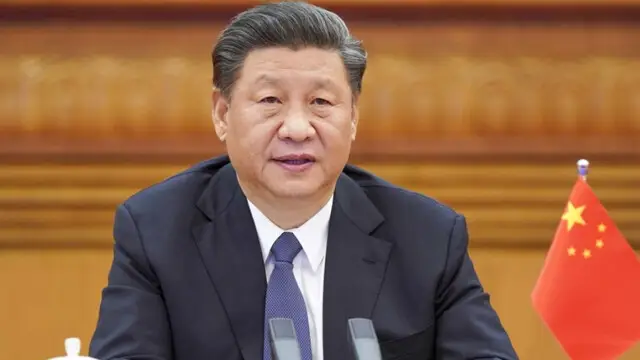 Chinese President Xi Jinping is due to fly to Samarkand in neighboring Uzbekistan for a summit of the eight-nation Shanghai Cooperation Organization, led by China and Russia.
---
Former Jammu and Kashmir CM Mehbooba Mufti has also appealed to Prime Minister Narendra Modi to grant general amnesty to all Kashmiri youths languishing in different jails across the country.
---
On International Tea Day, here are Kashmir's two indigenous beverages that are deep rooted in the region's politics, history and its reflection as a society.
---
Azerbaijan and Armenia have been locked in a decades-old conflict over Nagorno-Karabakh, which is part of Azerbaijan but has been under the control of ethnic Armenian forces backed by Armenia since a separatist war there...
---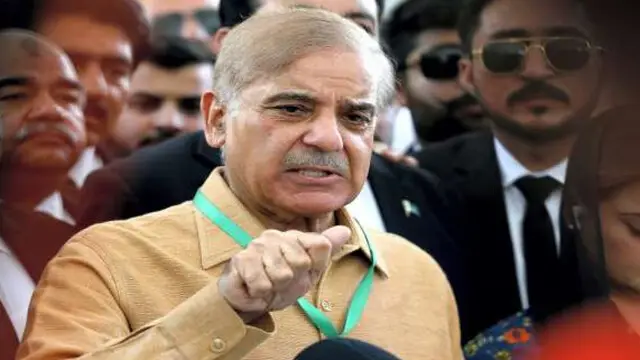 Pakistan: A component of China-Pakistan Economic Corridor (CPEC), the six-lane Eastbay Expressway would connect the Gwadar Port with the Makran Coastal Highway, also providing a link to Karachi.
---
In Central Asia, scientists stumble on the interactions between land, atmosphere and ocean.
---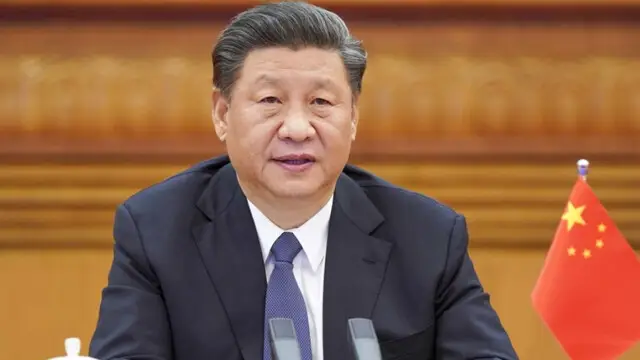 China has used SCO to expand its influence in what was Moscow's backyard, including taking part in multinational military exercises displaying the capabilities of its fast-modernising armed forces.
---
A journey through the fabled cities of modern Uzbekistan
---