It won't be wrong to say that Vaibhav Mishra's decision to start his own business has brought him unprecedented fame and recognition. Today, he is touted to be one of the most successful casting directors in the Indian...
---
Pat Carroll, a comedic television mainstay for decades, Emmy-winner for "Caesar's Hour" and the voice Ursula in "The Little Mermaid", has died. She was 95.
---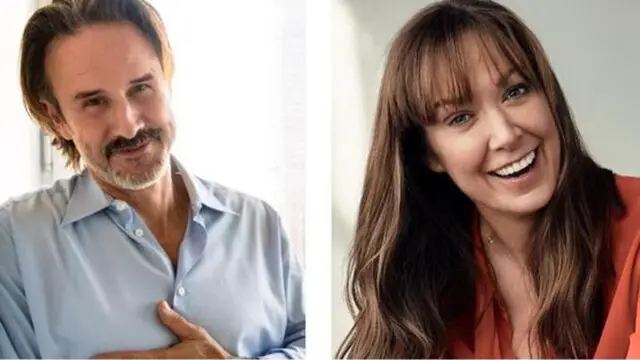 Actors David Arquette and Elizabeth Marvel have boarded streaming platform Peacock's drama series "Mrs. Davis".
---
'Code Name: Tiranga' director Ribhu Dasgupta opened up on why he thought of casting Bollywood actress Parineeti Chopra for his film and why he is more interested in making action films. He said he was impressed with her...
---
It is said that a perfect casting is half the movie made. Here are a few of the best casting finds that made the careers of actors like Vicky Kaushal, Sanya Malhotra, and Pratik Gandhi.
---
Hindi cinema's casting director Mukesh Chhabra, who is known for his work in films like 'Gangs of Wasseypur', 'Bajrangi Bhaijaan', 'Tamasha' and many others, is set to launch the fifth edition of his popular theatre...
---
Casting director Mukesh Chhabra, whose casting in 'Brahmastra' is garnering praise from the audience, is set to take his initiative 'Just Act' to London, for the second time.
---
Parag Rawool has been into casting and managing for over a decade. He did casting even when social media wasn't in the spotlight
---