The incident occurred on Monday night when the family was returning after visiting their farmland in Haidargarh village, a police officer said.
---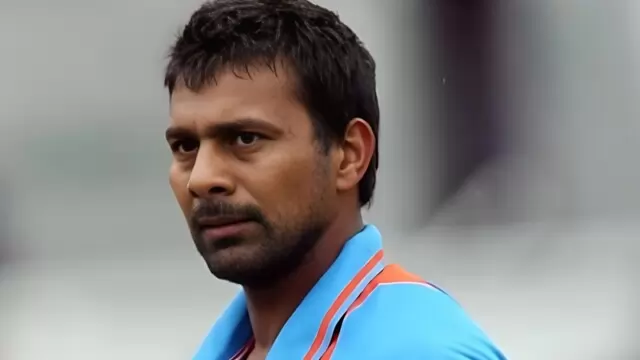 Former India pacer Praveen Kumar and his son escaped unhurt in a car accident in Meerut on Tuesday.
---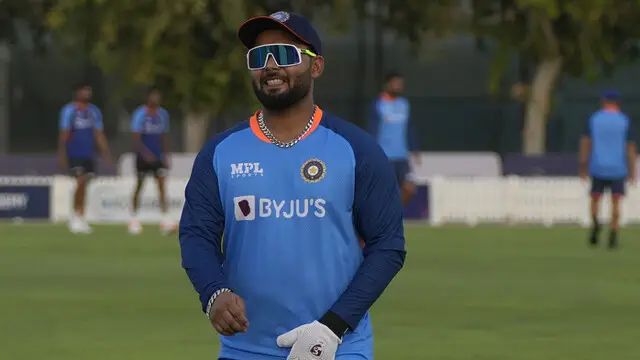 Indian team's wicketkeeper-batter Rishabh Pant added a second date of birth to his social media profiles.
---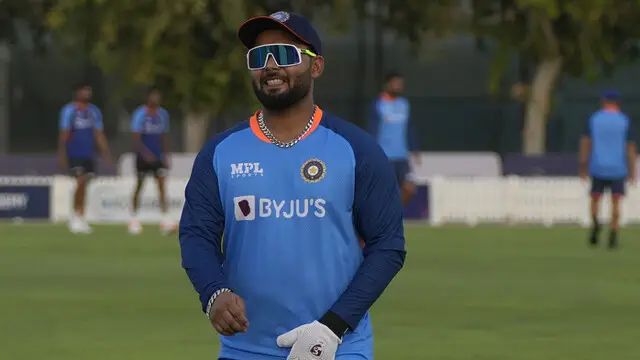 Pant has been out of action after suffering multiple injuries in a horrific car accident on the Dehradun-Delhi highway in December last year.
---
According to Dr Mehmood Hussain Bajar, Medical Superintendent, GMC, Rajouri, five people who were injured in the Rajouri car accident are undergoing treatment at Government Medical College & Associated Hospital.
---
Milan Hiteshbhai Patel was travelling north along state Route 61 just after 4:30 am on Tuesday when his car went off the right side of the road, striking a ditch, a statement from the Norwalk post of the Ohio State Highway...
---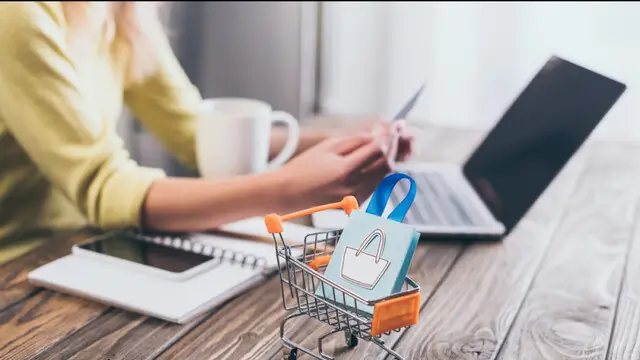 In a significant ruling, the district consumer disputes redressal commission of Chandigarh has ordered an insurance company to pay Rs 4,77,716 to a woman for wrongfully withholding her car accident claim
---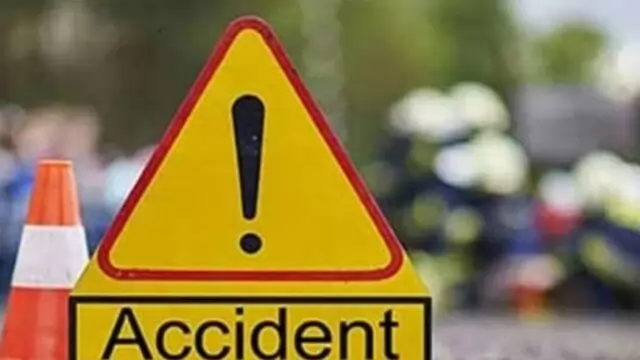 The SUV with nine people onboard was heading towards Manipur when the accident happened on National Highway 2 at Phesama, they said.
---