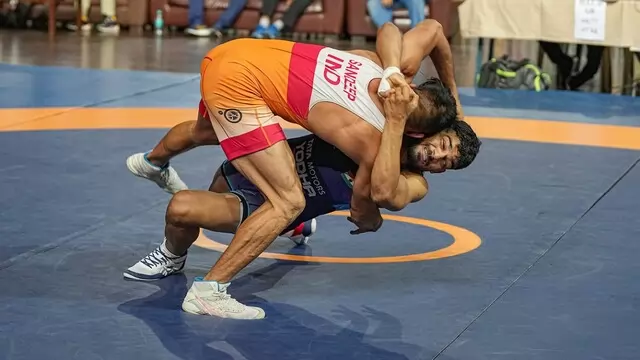 The Wrestling events at the 2023 Asian Games in Hangzhou will start from 4 October to 7 October 2023. Here is all you need to know about the Indian squad, schedule and how to watch
---
The challenge for grapplers is to perform on the mat after the stress of the long WFI controversy
---
During the proceedings, Singh appeared in court.
---
The Rouse Avenue Court in Delhi's Saket was hearing the Delhi Police's statement on Saturday in the sexual harassment case after the chargesheet was filed.
---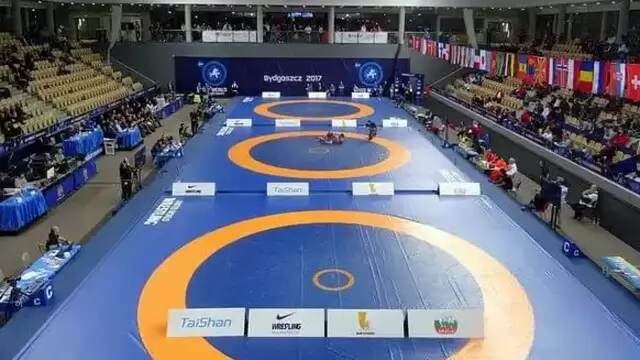 In the first round, Abhimanyu outperformed the higher-ranked Nykyforuk, finishing in 5 minutes, 41 seconds. 
---
The judge had previously granted him a day's exemption from personal attendance on September 6 on medical grounds.
---
The debate in court also revolved around the question of jurisdiction. Brij Bhushan Singh's lawyer argued that cases outside India required a sanction under Section 188 of the CrPC for the Delhi court to adjudicate
---
Bajrang Punia has stated that whatever decision the 'Khap panchayat' makes, he "will agree" to.
---