Last September, Boeing had projected India's air traffic growth at around 7 per cent through 2040
---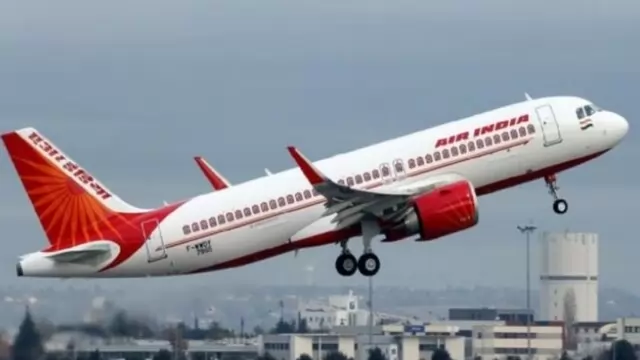 On Monday, An Air India flight from New York to Delhi was diverted to London due to a medical emergency, according to an official.
---
Boeing and Air India announced a mega deal on Tuesday under which the Tata Group-owned airline will purchase 190 B737 MAX, 20 B787, and 10 B777X for a total of 220 firm orders valued at USD 34 billion at list price
---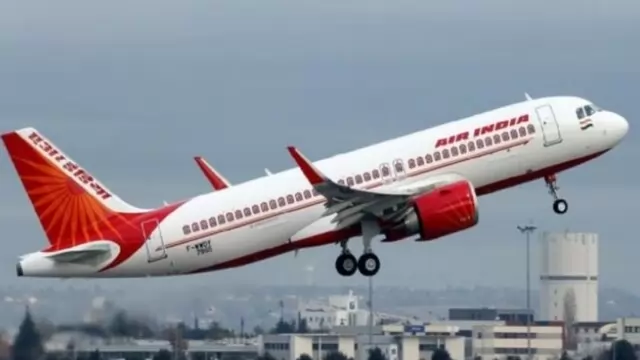 According to officials, Aviation regulator DGCA has approved Air India's long-pending request to allow the same pilots to operate two types of Boeing wide-body aircraft.   
---
The landmark Air India-Boeing deal is a milestone in India's rapidly expanding commercial aviation sector and it will strengthen the India-US bilateral commercial partnership, heads of Amercia's India-centric business...
---
The venerable Tata Group has used its Maharaja's power and made the grade for 470 aircrafts from Boeing and Airbus for Air India. From Rishi Sunak to Joe Biden and Emmanuel Macron, even the world leaders have congratulated...
---
On February 14, Air India had announced its historic deals of acquiring 470 planes, including 70 wide-body aircraft
---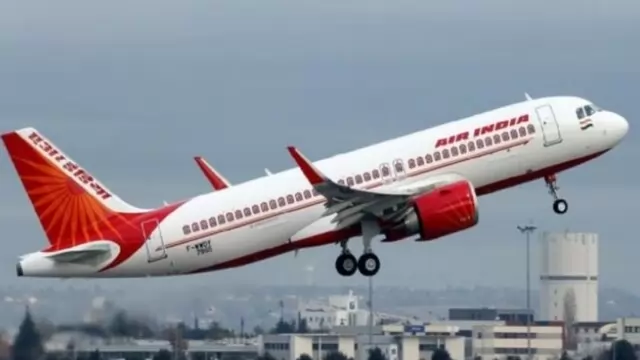 According to Air India, the first of the new aircraft will enter service in late 2023 and the bulk of the planes are to arrive from mid-2025 onwards.
---