The top court was hearing a plea filed by Chandan Kumar and others against the eligibility criterion of 75 per cent marks in Class 12 board exams for admission to IITs.
---
Students often face the dual pressure of preparing for engineering and medical entrance exams while also studying for school board exams, doubling the pressure and expectations.
---
Question papers of Assam state board exams for science and Assamese were leaked earlier, following which these two exams were postponed.
---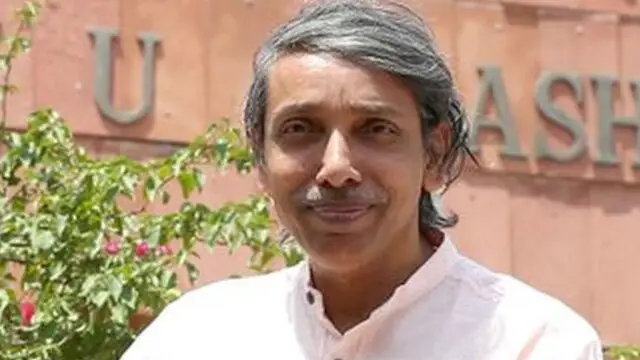 "Moreover, the board examination is an 'achievement test' whereas CUET-UG is a 'selection test'. Hence, board exams at the class 12 level are not likely to become redundant," he said. 
---
A bench of Chief Justice DY Chandrachud and Justices PS Narasimha and JB Pardiwala, however, agreed to hear on March 27 a plea filed by associations of unaided private schools against the high court order.
---
More than 3.5 lakh students appeared for the examinations under Arts, Science and Commerce streams in 1,145 examination centres across the state.
---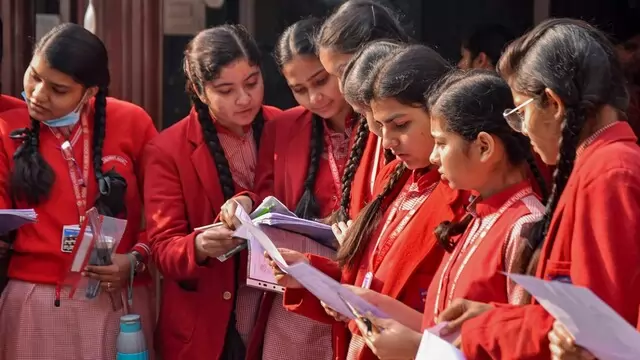 The announcement was made by CBSE Exam Controller Sanyam Bhardwaj. 
---
On Thursday, West Bengal Chief Minister Mamata Banerjee asserted that she has long put an end to "bandh politics" in the state, as that always "came in the way of development".
---