Chhattishgarh: Dantewada Maoist attack isn't the first such instance when Maoists have targeted security forces brazenly, infact there have been history of such attacks in the past.
---
Four varieties of Coffee Arabica and one variety of Coffee Robusta were planted on 20 acres on an experimental basis in 2017-18, horticulture scientist Krishna Pal Singh said.
---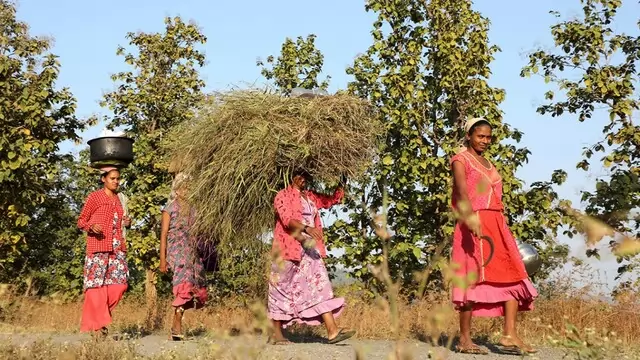 A segment of Adivasis in the Bastar region believes that those who converted to Christianity are destroying their religious rituals and practices of the tribal community.
---
The Bhupesh Baghel-led government has worked to make people of the state, particularly women, self-reliant, Priyanka Gandhi said, speaking at an event at Jagdalpur.
---
District Collector Chandan Kumar said, "It is a fact that this part of the food industry will always be in high demand so sales and profit are ensured and Kosarteda dam with a 764.38-hectare water area, was lying...
---
Life assumes a different hue when you see it beyond the GDP, as you can hear the poetry of silence and ambivalence that Bastar weaves. Excerpts from award-winning book, 'The Death Script'
---
Constable Gunin Das, of CRPF's 195th battalion, shot himself with an Insas rifle in his barrack. On hearing the gunshot, his colleagues rushed there and found him seriously injured.
---
Life assumes a different hue when you see it beyond the GDP, as you can hear the poetry of silence and ambivalence that Bastar weaves. Excerpts from award-winning book, 'The Death Script'
---