As per the prosecution, convict Vanya Jagan Korde and his wife Laxmibai frequently fought as he was jobless. On September 22, 2013, the couple got into a fight and the woman refused to cook for him. 
---
Talking about his narrow escape, tribal leader Kanti Kharadi said that he had to run 15 kms in the dark of the night to save his life after 'BJP goons' charged at him. He said that the threat had been looming for a while and...
---
Kannada actor Shivaranjan Bolannavar escaped unhurt when unknown assailants fired three rounds at him near his residence in Bailhongal and fled, police said on Wednesday.
---
A rape suspect was arrested after he got injured in a gunfight with police in Noida
---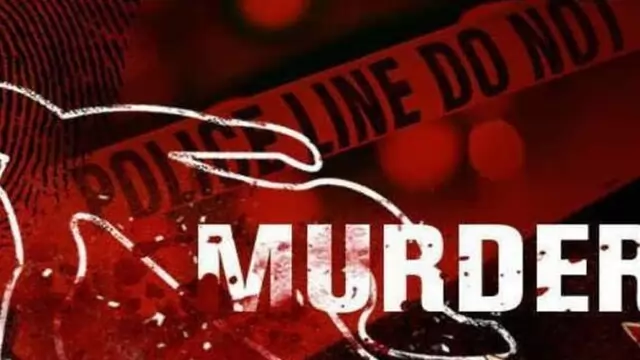 Nagpur police said on Sunday that a 55-year-old man was killed and his body thrown into a well.
---
A police team rushed there, he said, adding that the mob then allegedly hit the security personnel with stones.
---
The Pimpri Chinchwad Police in Pune district of Maharashtra have dropped the attempt to murder charge against three persons arrested for allegedly throwing ink at state minister Chandrakant Patil, and also revoked the...
---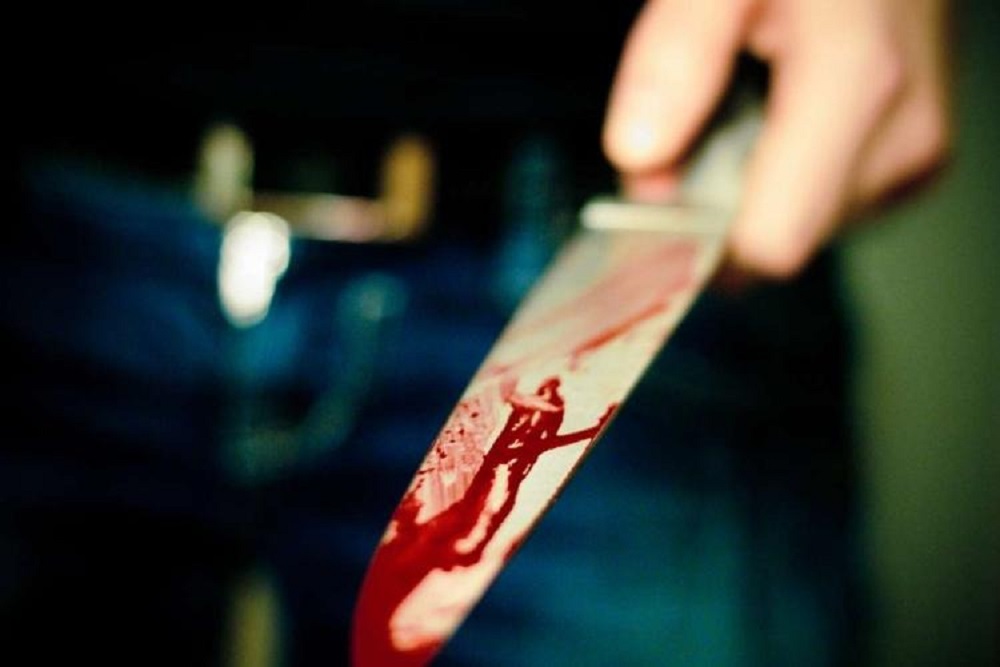 The deceased sustained fatal knife injuries and was rushed to a hospital where he succumbed during treatment, said an official.
---