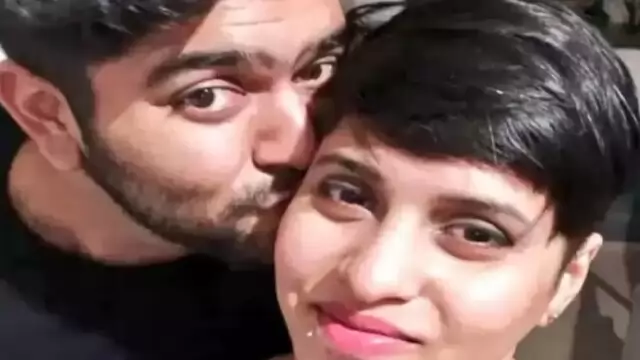 The order was passed on a plea by the Delhi Police seeking to restrain media houses from publishing, printing and disseminating confidential information contained in the charge sheet and other such materials collected during...
---
Aaftab Poonawalla allegedly killed his live-in partner Shraddha Walkar in May 2022. After she died, Aaftab allegedly chopped her body into 35 pieces and disposed the pieces in batches in forests of Delhi.
---
According to the 6,629-page chargesheet filed by the police, Walkar informed one of the witnesses questioned by the police that she used to frequently take take leave from work by claiming to be sick because Poonawala would...
---
Meanwhile, Walkar's father has moved an application in the court seeking the release of her remains to perform the last rites.
---
The plea, which referred to the recent case of Shraddha Walkar also sought framing of rules and guidelines for registration of such relationships
---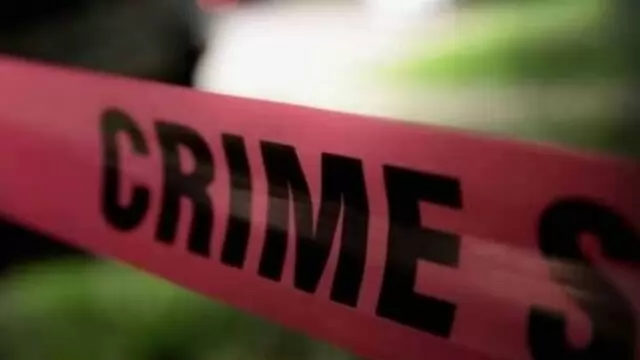 Police were able to recover the body parts of the mother-in-law based on the accused's confession, however, efforts are on to trace the body parts of the woman's husband
---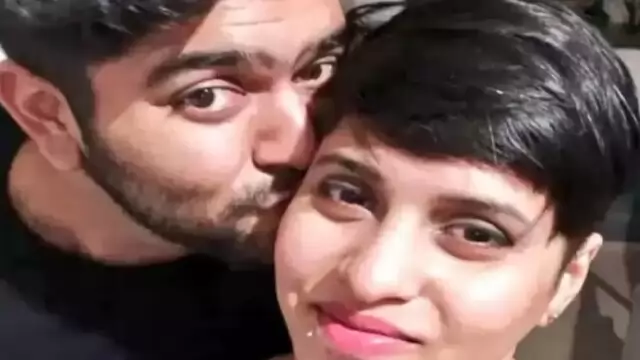 The accused Aaftab Amin Poonawala allegedly strangled his live-in partner, Walkar, on May 18 last year and sawed her body into several pieces, which he kept in a refrigerator for almost three weeks at his residence in south...
---
Psychopaths are hard to define. In India, there is no legal definition of psychopathy. And yet, such violent crimes that go beyond the reasonable cycle of motive, action and gain, have been on the rise, especially since the...
---