Varanasi's Divisional Commissioner Kaushal Raj Sharma said that during his one-day visit to his constituency, Prime Minister Modi will lay the foundation stone of 25 projects worth Rs 1,450 crore for the people of Kashi, and...
---
He was addressing the Kashi Tamil Sangamam on the subject 'contribution of temples in society and nation building' being held here.
---
More than 2,500 delegates from Tamil Nadu are visiting Varanasi and will participate in seminars and visit to interact with local people of similar trade, profession and interest.
---
Addressing a gathering on the occasion of 723rd birth anniversary celebrations of Shrimadjagadguru Ramanandacharya, Adityanath said
---
Hailing Prime Minister Narendra Modi, the finance minister said he was realising the vision of 'Ek Bharat Shreshtha Bharat'.
---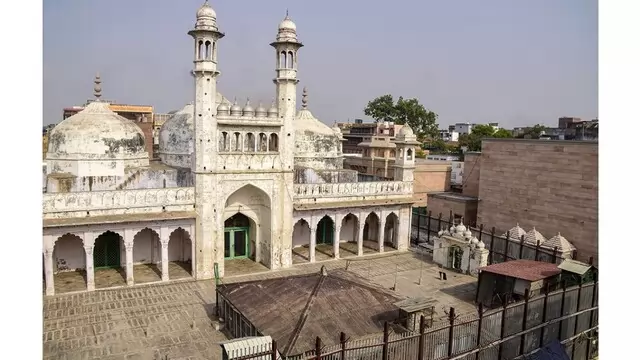 Fast track court Judge Mahendra Kumar Pandey found the petition filed by Kiran Singh worth hearing and fixed December 2 for taking up the matter, Assistant District Government Counsel Sulabh Prakash said.
---
He made the statement on the sidelines of a cultural programme at Kashi Tamil Sangamam at Banaras Hindu University here.  
---
PM Modi will also address the gathering during about three hours stay in his parliamentary constituency, Mahanagar Chairman Vidyasagar Rai said. 
---