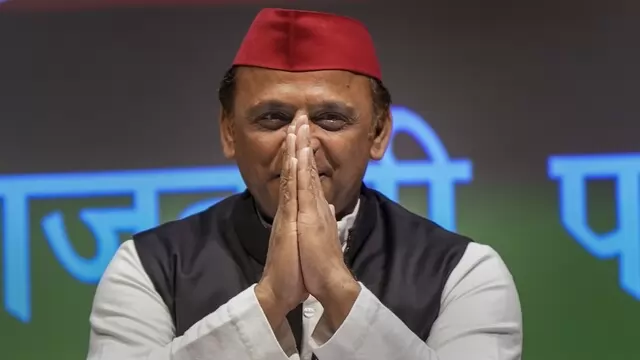 Exposing a rift in the INDIA grouping, Yadav had on Thursday hinted that the Congress could get the same treatment from his party in Uttar Pradesh after it did not leave any seat for the SP in Madhya Pradesh.
---
The delegates from different countries have arrived here for the three-day G20 Development Ministers' conclave, which commenced on Sunday.
---
VHP Joint General Secretary Surendra Jain expressed apprehension the top court's actions could lead to "new disputes".
---
The ASI, which was to submit the report of the survey by October 6, now has time till November 6 to do the same.
---
Addressing the event virtually, the prime minister welcomed the Telugu-speaking people from Andhra Pradesh and Telangana to his parliamentary constituency.
---
Modi was addressing a public meeting shortly after laying foundation stones and launching 28 development projects, altogether worth over Rs 1,780 crore, in his Varanasi parliamentary constituency.
---
Addressing a public rally in his parliamentary constituency Varanasi, he called the beneficiaries of welfare projects today examples of "real secularism" and social justice.
---
Varanasi's Divisional Commissioner Kaushal Raj Sharma said that during his one-day visit to his constituency, Prime Minister Modi will lay the foundation stone of 25 projects worth Rs 1,450 crore for the people of Kashi, and...
---